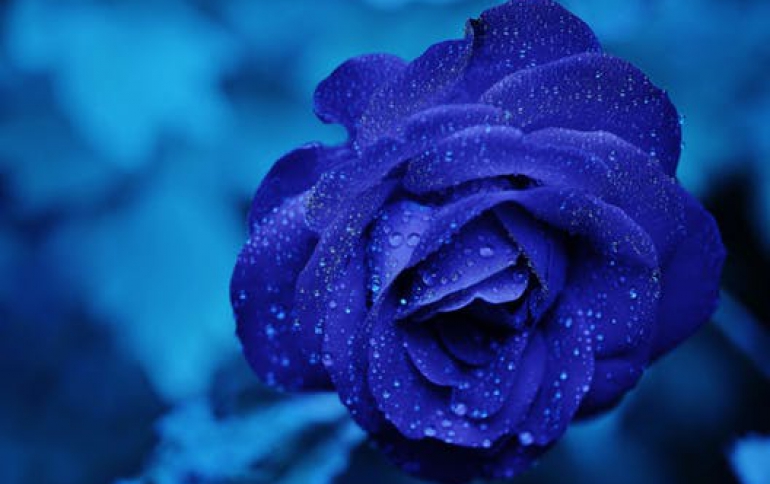 BenQ Introduces First LCD Monitor with BenQ's Exclusive AMA Z Technology
BenQ today expands its LCD monitor lineup with the BenQ FP241W Z, featuring BenQ?s exclusive AMA Z (Advanced Motion Accelerator Z) technology, HDMI and full 1080p HD support.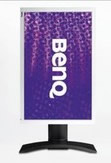 BenQ FP241W Z also features BenQ?s proprietary Senseye technology as well as a high 1920 x 1200 (WUXGA) resolution and flexible screen adjustment.
The BenQ FP241W Z is the company's first LCD monitor to incorporate AMA Z dynamic video processing technology. BenQ's exclusive AMA Z technology eliminates ghosting and motion blur around the screen edges, according to BenQ.
AMA Z technology uses two steps to effectively counter ghosting problems. The first step is to reduce the grey-to-grey response time using AMA technology, and the second step is to eliminate the artifacts present on hold-type displays due to the human visual system?s smooth pursuit tracking by inserting a black frame between each motion frame.
Furthermore, the FP241W Z's use of HDMI means full support of video resolutions up to 1080p HD enabling users to enjoy lifelike video through new generations of consumer electronics such as game consoles and HD DVD players.
BenQ's Senseye technology combined with high contrast ratio does not only allow the FP241W Z to display static images with exquisite clarity, but also ensure video playback of the highest quality. With a 1920 x 1200 (WUXGA) high resolution, BenQ FP241W Z is able to display more content while delivering crisp refined images and legible text and ensures no image distortion or cropping occurs. In addition, BenQ FP241W Z?s 24-inch widescreen design allows users to view two independent A4-size windows simultaneously Moreover, the embedded PIP (picture-in-picture) function provides users to play back video from two different sources such as from a DVD player and a PC.
BenQ FP241W Z's flexible screen adjustment provides users to freely adjust the screen viewing angle for a more comfortable experience, including -45/45 left/right swivel angle, pivot and height adjustment. BenQ FP241W Z also comes outfitted with integrated USB ports for easy connections to various USB peripherals.