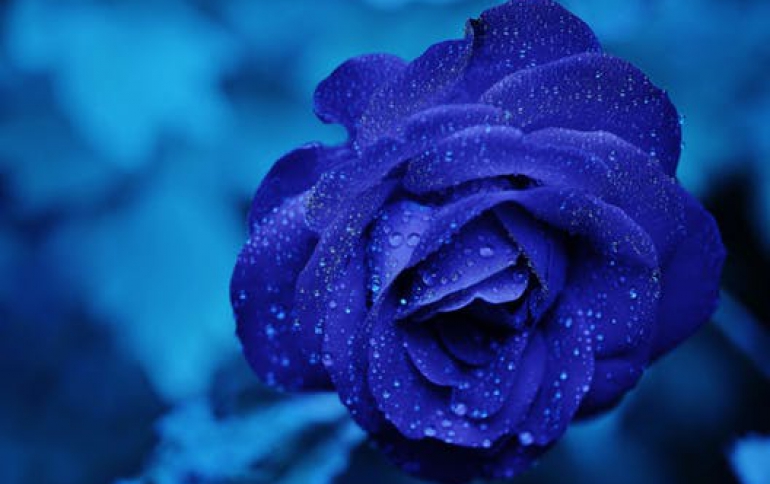 BenQ Introduces New Large LCD TV, VA series ? VA421
BenQ today announces the new addition of a 42-inch LCD display to its LCD TV VA series. Featuring WXGA 1366 x 768 high resolution, the design savvy and high performance VA421 not only provides consumers a large screen - but also brightness and video features such as 10-bit color processing, HDTV de-interlacing, HDTV compatibility (1080i, 720p), 1000:1 contrast ratios and an 8-millisecond response time and HDMI technology for an exquisite viewing experience.
The HD-ready VA421 LCD TV supports analogue components as a HD input to allow full compatibility with today?s HD video sources, displaying the highest image quality of HD signals. Equipped with an ultra-fast 8ms gray-to-gray response time, the VA421 promises smooth images without lagging.

This 42" LCD TV features 10-bit color processing which processes 1.07 billion colors all at once while amplifies the color refinement level and smoothes over gray scales. Furthermore, the incorporated HDTV de-interlacing is able to de-interlace any signals from SDTV (NTSC/PAL/SECAM) to HDTV (1080i) resolution in exactly the same way.
Imbedded with HDMI technology, this all-digital audio/video interface allows uncompressed signals to be translated into the highest quality available.
Instead of a stand-by power mode which still consumes power, the VA421 offers a main power switch that can be turned off, saving electricity and keeping your home safe when you go out.
The BenQ VA421 LCD TV is currently available on the market.