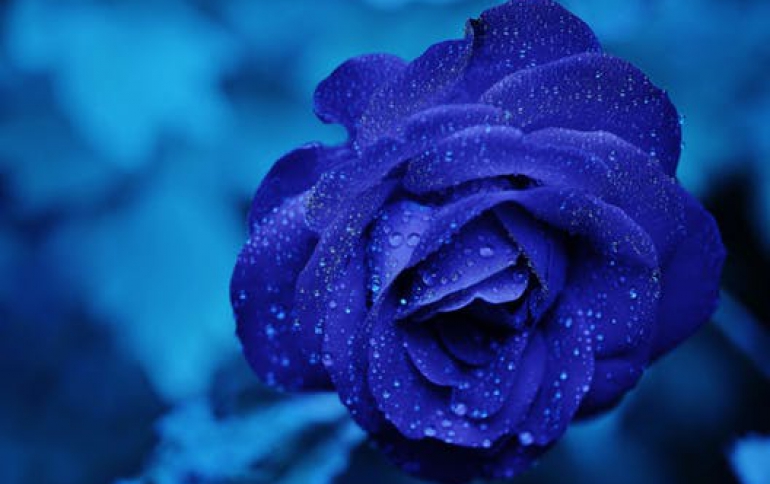 BenQ Reveals its First Mobile Internet Device at CES
BenQ announced that it will reveal its first ever Mobile Internet Device (MID) at the 2008 International Consumer Electronics Show (CES). The device, embedded with Intel Menlow platform, gives users a full interactive Internet experience anytime, anywhere.

Featuring wireless technologies such as WiFi and 3.5G, BenQ's maiden MID focuses on simplicity. Surfing the web, sharing videos, music or photographs, blogging, emailing, instant messaging, social networking on Flickr and Facebook will no longer be a hassle as users can expect increased Internet access speed, a user-friendly interface and a large 4.8 inch touch screen. The device also consumes comparatively lower power than a normal UMPC, making it the best mobile device for someone always on-the-go.

"BenQ MID combines the advantages of notebooks and smartphones to satisfy users' multiple demands in a single device. Not only do we put the familiar PC experience in our users' hands, they are now allowed to have high-speed internet access, work with a powerful CPU, and enjoy the full screens previously only available on notebooks," said Peter Chen, General Manager of Technology Product Center, BenQ Corporation.

CES, the world's largest consumer electronics show, will take place in Las Vegas, USA, from the 7th to 10th January 2008.