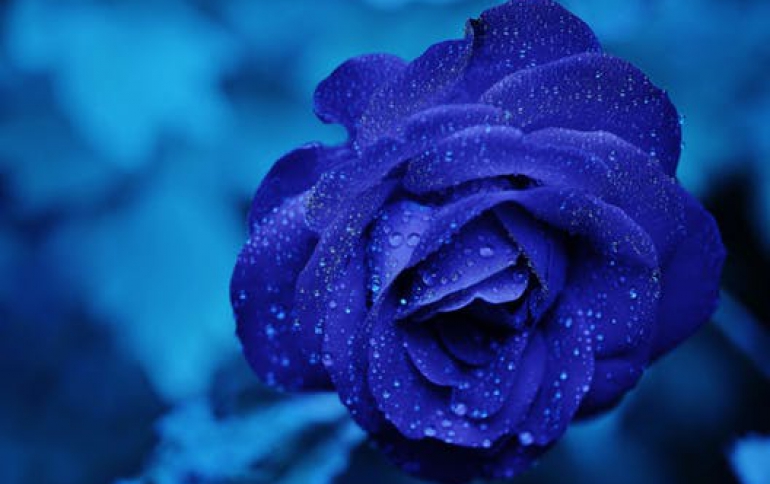 BenQ Showcases New Flagship Gaming Monitors
BenQ today announced the launch of the XL2420T and XL2420TX, its flagship gaming monitors for professional and FPS (First-Person Shooting) games. The new XL Series models are co-developed by core product developers of gaming gears from ZOWIE GEAR, a manufacturer of high-end professional gaming gears and R&D partner to BenQ, including Counter-Strike legends, Emil "HeatoN" Christensen, Abdisamad "SpawN" Mohamed, Tommy "Potti" Ingemarsson, Christer "fisker" Eriksson and Michael "ahl" Korduner, as well as Xanver from UMX-Gaming.
Built with 120Hz, 2ms GTG response time and 12M:1 dynamic contrast ratio, the XL Series models have been designed for FPS gaming but also possess features such as: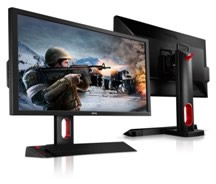 - A color engine technology that allows gamers to brighten the image display without over-exposing white levels, the Black eQualizer reveals critical combat details with improved visibility in darkened areas to enable gamers to screen critical combat details fast.
- The S Switch is a remote controller that enables you to swiftly switch between customized display settings for gaming as well as entertainment. The scroll button even allows users to navigate and change the OSD setting.
- To accommodate individual viewing preferences and requirements, the Display Mode allows gamers to interchange between monitor screen sizes from 17" (4:3), 19" (4:3), 19"W (16:10), 21.5"W (16:9), 22"W (16:10), 23W"(16:9) to 24W" (16:9), as the Smart Scaling feature gives them the freedom to manually scale the screen to any custom size.
- There are two variations to the preset FPS Mode this year. Both tailored by HeatoN and SpawN, the FPS1 mode is designed to configure and optimize the display for Counter-Strike 1.6 and the FPS2 mode for Counter-Strike Source as recommended by BenQ. These preset modes offering optimal brightness, contrast, sharpness and color tint.
- Game Mode Loader is an online platform that stores gaming presets. Users can install these presets and leverage them to their advantage. They can also take the extra step to save them onto the S Switch for quick access. More presets, fine-tuned by Potti, fisker, ahl, and well-known StarCraft II pro team, StarTale, will be released on Gaming.BenQ.com in the future to keep users on top of their games.
The XL2420T is also certified as NVIDIA 3D Vision 2-ready to provide gamers Full-HD 3D gaming. It also comes with the NVIDIA 3D LightBoost technology to brighten the screen to up to twice the original brightness. The XL2420TX is even embedded with 3D IR emitter and come with NVIDIA 3D Vision 2 Glasses Kit.
The new XL Series will be heading to Europe in early November, worldwide thereafter.