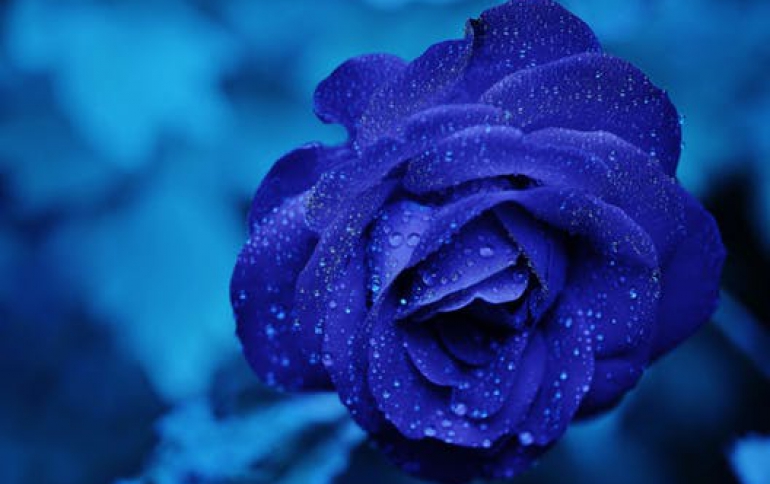 Best Buy to Offer $10 mln to HD DVD Purchasers
Good news for all those who have bought an HD DVD player from Best Buy.
The retailer offers a complimentary $50 Best Buy gift card for each HD DVD player a customer has purchased from Best Buy before February 23, 2008. Items eligible for the $50 gift card include Toshiba's HD-A1, HD-A2, HD-A20, HD-XA2, HD-A3, HD-A30, and HD-A35 HD DVD players, as well as Microsoft's HD DVD player accessory for the Xbox 360.
Customers may use the gift card to treat themselves to anything they want in Best Buy stores or online. Most qualifying customers will automatically receive their complimentary gift card by mail in the coming weeks.
According to Best Buy, more than $10 million in gift cards will be sent out to customers.
Best Buy also allows all those who wish to trade in their HD DVD player and HD DVDs, via the Best Buy Trade-In Center. Beginning March 21, visit BestBuyTradeIn.com to get an instant estimate of the value of your HD DVD player and movies.