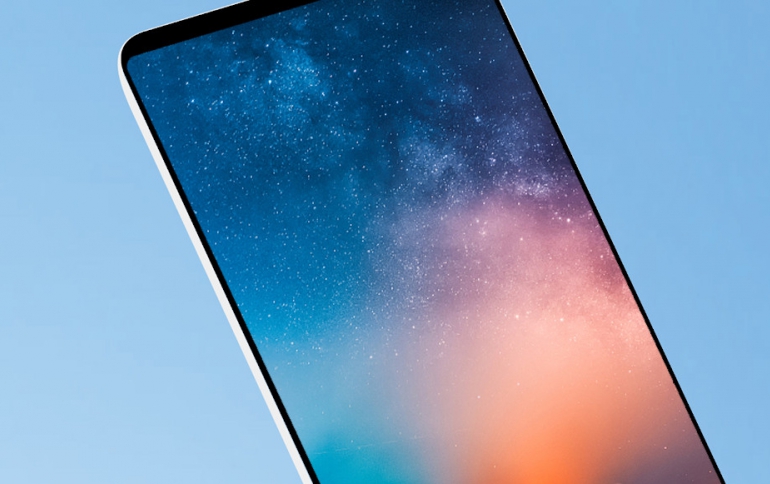 BOE to Add Qualcomm's 3D Sonic Ultrasonic Fingerprint Sensors to Displays
Chinese BOE Technology Group Co., Ltd and Qualcomm Technologies, Inc. plan to establish a strategic collaboration to develop display products featuring Qualcomm 3D Sonic ultrasonic fingerprint sensors.
This collaboration is expected to extend from mobile and associated 5G technologies to XR and IoT.
Anticipating the signing of a collaboration agreement, both companies have started working on incorporating features to BOE's flexible OLED panels, including the Qualcomm 3D Sonic sensor. Integrating Qualcomm 3D Sonic sensors onto BOE's flexible OLED displays is intended to bring a more streamlined solution, which can enable smartphone OEMs to create products using Qualcomm's thin and secure fingerprint solution. This collaboration also results in a streamlined supply chain and reduced bill of materials (BoM) and research and development expenses. Based on the collaboration, BOE will offer integrated displays with Qualcomm 3D Sonic fingerprint sensors to its customers.
Commercial devices featuring this integrated solution are expected to be available in the second half of 2020.