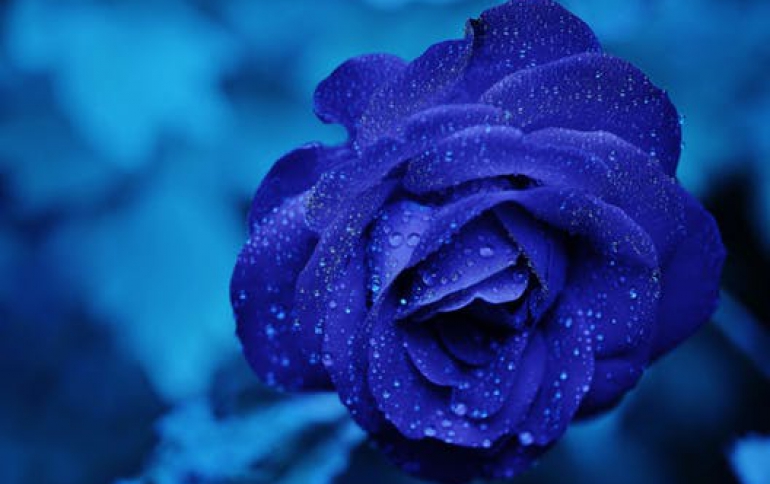 Broadcom Introduces Media PC Solutions For Playback of High Definition Video
Broadcom's new media PC solutions enable playback of high definition (HD) video content across a wide range of PCs in the industry. Announced today at Computex, Taipei, the solutions feature integrated graphics to play back high definition content (VC-1, H.264 and MPEG-2) from either a Blu-ray Disc or HD DVD, as well as from HD downloaded or broadcast content. They are available in three add-in card formats (including desktop PCI Express, PCI Express mini-card or ExpressCard 34), and as a chipset solution for PC motherboard applications.

The PCs integrate Intel's GMA 3000 series of graphics chipsets and are powered by the Core Duo and Core 2 Duo family of processors. CyberLink's PowerDVD solutions as well Corel's WinDVD 8 offer software support for (VC-1, H.264, MPEG-2) playing back high definition content.

Broadcom's media PC technology is currently featured at Computex 2007 in Taipei, Taiwan, from June 5-9, 2007. Prices range from $999 to $1,499.