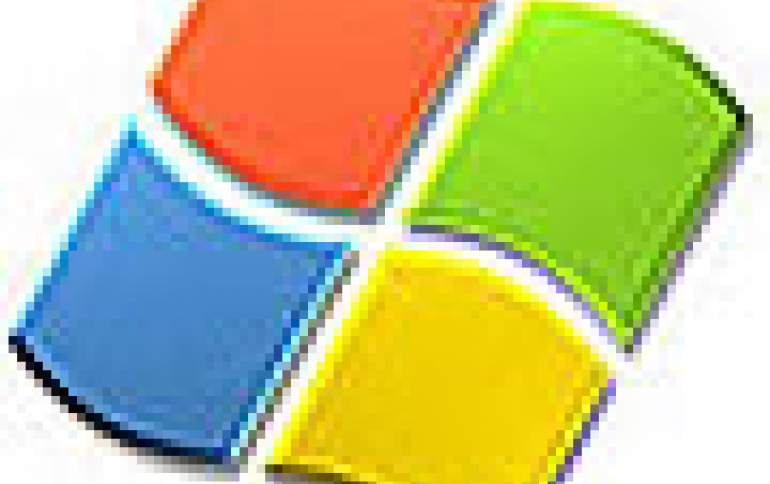 California Localities Sue Microsoft
Several California cities and counties, including San Francisco and Los Angeles, sued Microsoft Friday.
They accused the software giant of illegally charging inflated prices for its products because of monopoly control of the personal computer operating system market.
The local governments are asking a judge to make the case a class action on behalf of all California cities and counties. If a judge approves the lawsuit as a class action and Microsoft is found liable, the Redmond, Wash.-based company could be liable for many millions of dollars, perhaps billions.
"It's anticompetitive, it's predatory, and it denies consumers, and in this case taxpayers, the benefits of innovation that a free marketplace should provide," said San Francisco City Attorney Dennis Herrera. "Taxpayers no less than consumers have been victimized by Microsoft's misconduct, and we are seeking a just resolution with our lawsuit today."
Microsoft spokeswoman Stacy Drake said the company's lawyers hadn't fully reviewed the lawsuit, but she defended the company's prices.
"We value our relationships with these cities and have been grateful for the opportunity to provide them with great software at reasonable prices," Drake said. "We firmly believe that we have provided very competitive prices and great solutions to our customers. In fact, we've built our business on delivering innovative software at low prices, and have been the market leader in reducing prices while increasing the value contained in software."
The lawsuit filed in San Francisco Superior Court is the latest in a string of similar actions brought against Microsoft across the country.
Last month, a San Francisco Superior Court judge granted final approval to a $1.1 billion settlement between Microsoft and California consumers who accused the company of violating state antitrust and unfair competition laws"nearly the same accusation made in the lawsuit filed Friday.
What's more, similar class-action lawsuits were filed in at least 16 other states on behalf of consumers. The company has agreed to settle 12 of those cases, including a $104 million settlement in Arizona and a $34 million settlement in Massachusetts.
They're separate from the antitrust case that Microsoft settled in 2002 with the Justice Department and several states.
The municipalities want compensation for all Microsoft Windows operating systems and such products as Microsoft Word and Excel they bought as far back as Feb. 18, 1995.
From CRN