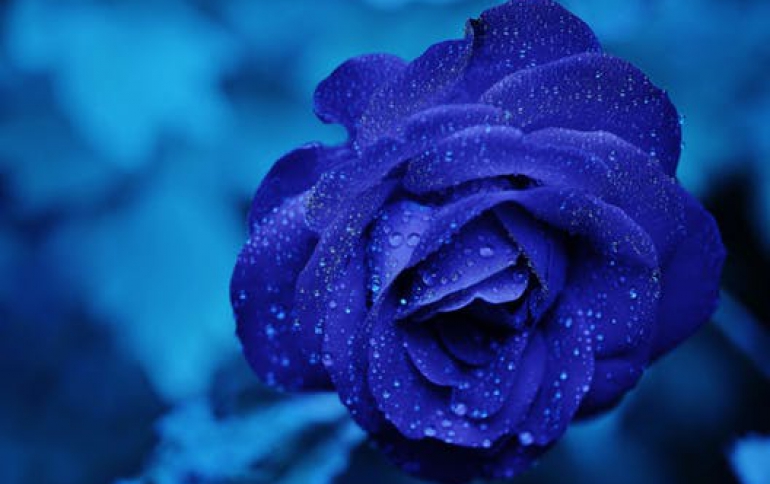 Canon Reveals Three New Projectors
Canon announced on Friday three new multimedia projectors for the American market: the REALiS SX6, REALiS SX60, and REALiS X600 models. Canon's new REALiS SX6 multimedia projector offers 3500 ANSI Lumens. The model features 1400 x 1050 Super High Resolution (SXGA+) and 1000:1 contrast ratio. The manufacturers' suggested list price of the Canon REALiS SX6 multimedia projector is $6,999, available in mid of May. The Realis SX6's features are available
here
.
Canon's new REALiS SX60 multimedia projector delivers 2500 ANSI Lumen.For home cinema applications, the Canon SX60 projector includes a Home Cinema Mode, which provides a contrast ratio of 2000:1. It will sell at $5,999 and will also be available in the middle of May. The full features are available
here
.
The new Canon REALiS X600 multimedia projector as seen above, provides 3500 ANSI Lumens. Featuring XGA (1024 x 768) resolution display and 1000:1 contrast ratio, the new REALiS X600 projector is virtually silent at 31dB operation. The Canon REALiS will sell for $3,999 and it will be available at the end of May. The specifications are available
here
.
All three Canon REALiS multimedia projectors will also include:
- A wide, 1.7x Powered Canon Zoom Lens that increases the range of projector placement
- Auto Set-Up
- Off and Go, which allows users to simply unplug the power cord when they finish a presentation
- HDCP Compliant DVI-I terminal, Motion Adaptive IP conversion and Film Mode (2-3 Pull down).