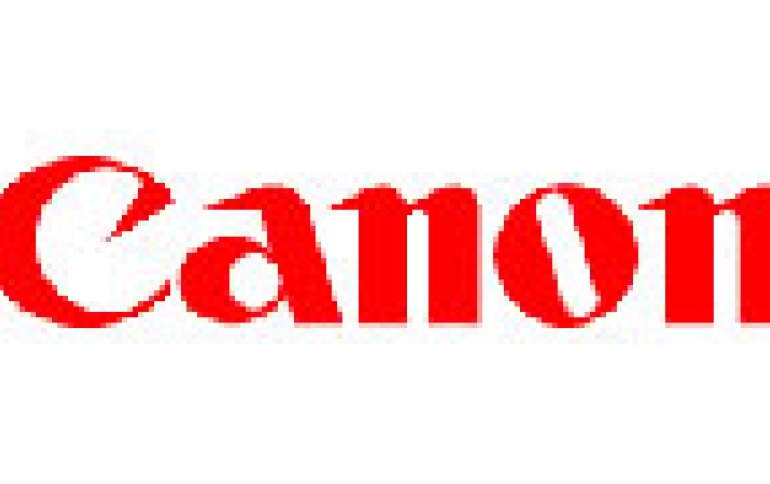 CCD Mini-DV Camcorder
Canon's new XL2 camcorder offers a choice of 60i, 24p or 30p frame rates, 4:3 or high-resolution 16:9 aspect ratio, 680,000-pixel progressive scan CCDs, and a full line of customizable controls for cinema-like results. Along with its 20x interchangeable lens, this new Mini-DV camcorder includes a customizable broadcast and feature film quality acquisition tool.
The 3CCD progressive scan system utilized by the XL2 camcorder provides 16:9 (962X480 pixels) and 4:3 (720X480 pixels) recording. The camcorder's third-generation signal processing LSI (large scale integrated circuit) improves Signal/Noise ratio to realize higher resolution than XL1s camcorder.
The Canon XL2 camcorder will be available at Canon U.S.A. authorized dealers in August for an estimated selling price of $4,999.
From eMediaLive