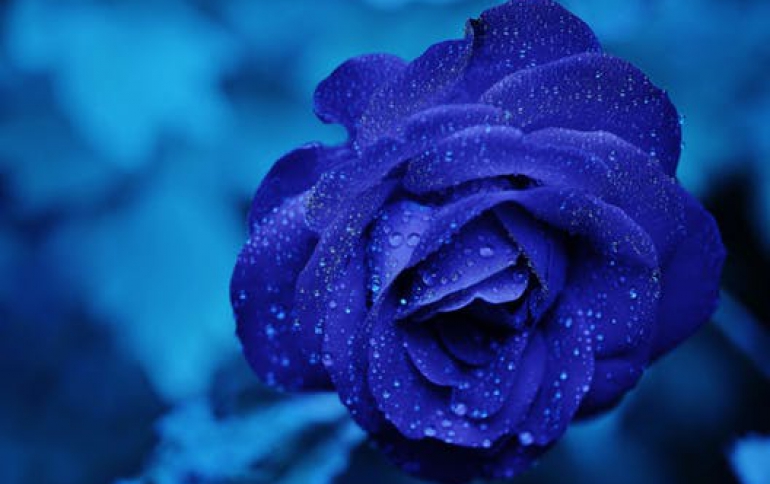 CDs to Dominate for Years Over Net Downloads-Study
The compact disc has at least another five years as the most popular music format before online downloads chip away at its dominance, a new study said on Tuesday. Technology consultancy Jupiter Research said in its annual report that in 2009 European music fans will buy 836 million euros ($1 billion) worth of music in the form of digital downloads and subscriptions to Internet radio services.

At that level, digital music revenues will account for roughly 8 percent of Europe's estimated 10.2 billion euro music market. The study does not take into account the surprisingly successful market for mobile phone ring tones.

The piracy-battered music industry is desperate to see industry-backed download services become a hit with consumers to derail the popularity of free file-sharing networks such as Kazaa and eDonkey.

But trying to predict growth in the nascent digital music sector has proved extremely difficult. Last month, Forrester Research published a much more bullish forecast that the Western European digital music market would be worth 3.5 billion euros -- or 30 percent of the overall European market -- by 2009. Jupiter disagreed.

"Although Europe's digital music market has finally begun to take off after a sluggish start, it will remain a relatively niche market," said Mark Mulligan, a Jupiter analyst.

To read the entire article, click at the 'Source' link!