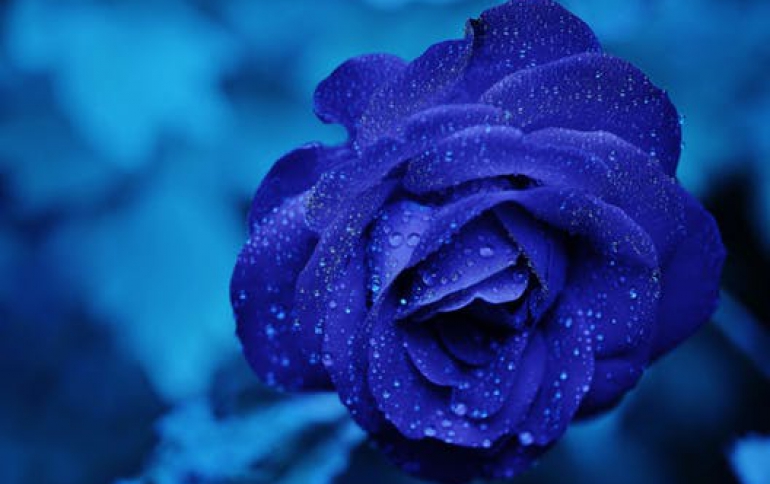 HP discontinues its Itanium workstations
Hewlett-Packard, one of the most aggressive promoters of Intel's Itanium family of processors, is 86ing its line of workstations that use the chips. The decision by the Palo Alto, Calif.-based computing giant will likely be interpreted as a large symbolic blow to Itanium's fortunes. HP co-designed the basic Itanium architecture with Intel and has committed to adopting the chip extensively in its high-end server line.

HP is getting rid of its Itanium workstations, which use the Itanium 2 chip, because of the growing popularity of chips that can run 32-bit and 64-bit software similar to standard Windows and Linux code, such as the Opteron from Advanced Micro Devices and some of Intel's latest Xeon chips. Itanium requires software specially ported to the chip.

"In working with and listening to our high-performance workstation partners and customers, we have become aware that the focus in this arena is being driven toward 64-bit extension technology," an HP spokeswoman wrote in an e-mail. "The decision to discontinue HP's Itanium workstation investment is limited to the workstation market and has no impact on HP's success with Itanium-based servers."

Itanium 2 chips came in the zx2000 and zx6000 workstations. HP discontinued the workstations on Sept. 1 and will stop shipping new systems on Oct. 31.