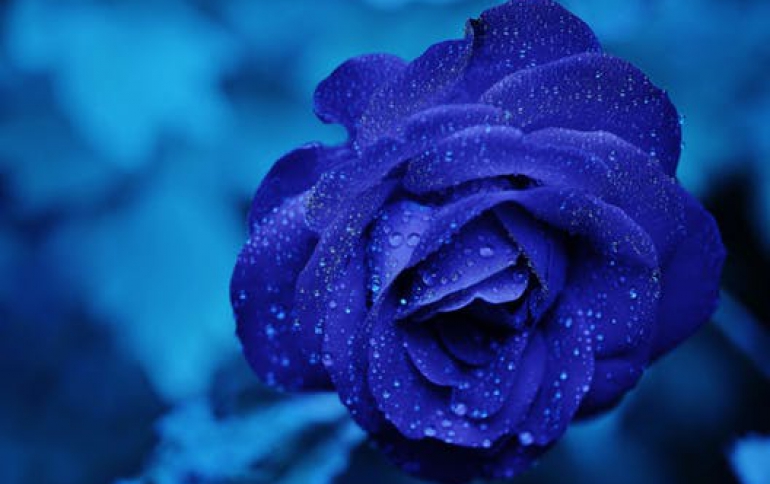 Toshiba Readies 60GB Gigabeat
Toshiba will launch three new versions of its Gigabeat hard drive-based portable music player starting in late November, the company says. The biggest difference between the three models will be in the storage capacity, which will be 10GB, 20GB, or 60GB. All three players use 1.8-inch drives manufactured in-house by Toshiba, and this will be the first digital music player from any company to make use of the 60GB drive, says Midori Suzuki, a spokesperson for Toshiba in Tokyo. The drive was announced by the company in August.

The exterior design of the Gigabeat player has been revised to sport a 2.2-inch QVGA (240 pixels by 320 pixels) color LCD and a navigation button that looks like a large "plus" sign in the center of the player's front panel.

Also new is the shape, measuring 4.2 inches long by 2.5 inches wide, which is longer and thinner than previous models. The two lower capacity models are .6 inches thick and the 60GB model is .7 inches thick, the latter because the hard drive uses two disk platters and so is physically thicker. The capacity of the drive also affects the weight, which is 5.6 ounces for the lower-capacity models and 6.0 ounces for the higher capacity model.