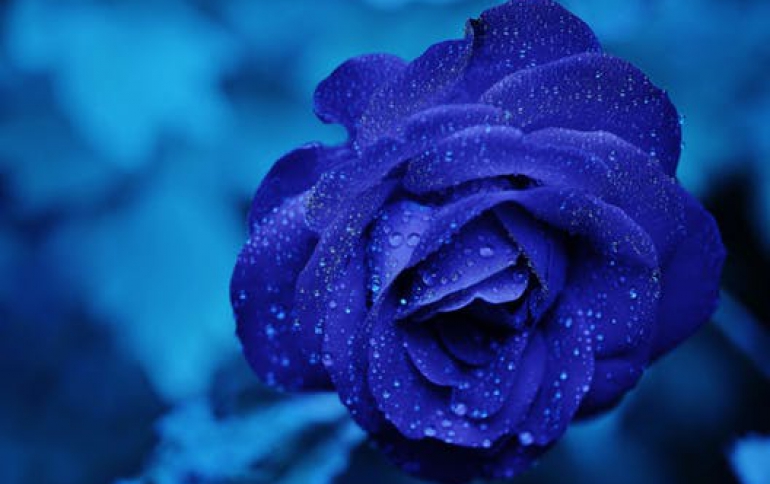 CEA and the DEG To Promote Ultra HD
The Consumer Electronics Association (CEA) and the Digital Entertainment Group (DEG) will collaborate to promote Ultra High-Definition (Ultra HD or UHD) televisions and compatible products as well as 4K content for the home entertainment industries. UHD television is next generation, high-definition display technology. Ultra HD is the closest thing to bringing the 4K digital cinema theatrical experience to the home.

Through this collaboration, CEA and the DEG are developing Ultra HD messaging points for use by consumer technology manufacturers, retailers, the creative community and content distributors. These messages will be delivered in a consumer-friendly fashion and are being designed to generate more awareness of Ultra HD and to help drive sales at retail.

In conjunction with CEA, the DEG will work with its member companies to expand the availability of 4K delivery platforms to the home and ensure that a complete 4K workflow exists which clearly identifies the benefits of each platform and helps position it correctly in the market.

In addition to the messaging and content-focused efforts, CEA and the DEG are exploring additional opportunities to promote cooperatively the wide variety of Ultra HD content platforms.