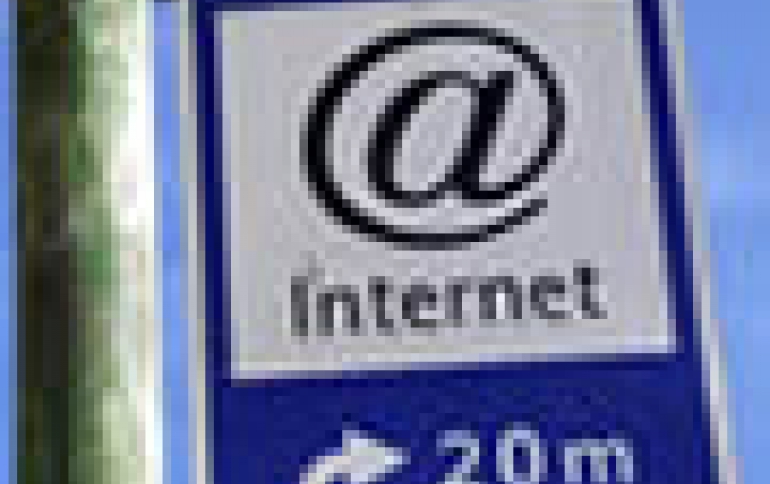 China to Register all Internet Sites
Chinese-run websites have until the end of May to register their sites or face being shut down as part of a new government campaign to police the Internet, a leading portal announced. The registration drive is an effort by the Ministry of Information Industry to clamp down on fraud and other "unhealthy" activity on the Internet, the portal Sohu.com said.

"If you have not registered by June, then your website could be ordered shut down," the portal quoted an official from the Beijing communications bureau as saying.

The registration drive started in March and aims to issue registration numbers to all China-based websites, including commercial, government and personal sites, it said.

Hundreds of thousands of websites are expected to be registered, the portal said, without giving a precise figure.

The move is the latest in China's efforts to police the Internet and follow stringent efforts -- known as the Great Firewall of China -- to keep content authorities see as "unhealthy", like pornography and anti-government postings, off the web.

China already requires all users of Internet cafes to register before using the Internet, while major websites have signed onto a code of conduct to keep non-authorized content off their websites and chatrooms.

The Chinese government forecasts the country will have 120 million Internet users by the end of 2005, a figure that would mark a growth of nearly 28 percent from 94 million at the end of 2004.

China's online population has grown rapidly in recent years from just 620,000 in 1997 and is now the second largest Internet market in the world after the United States, according to China's official Xinhua news agency.

Last year some 12,000 Internet cafes were shut down in China, many of them because they allowed access to pornography and under-aged gaming and some because they were not registered.