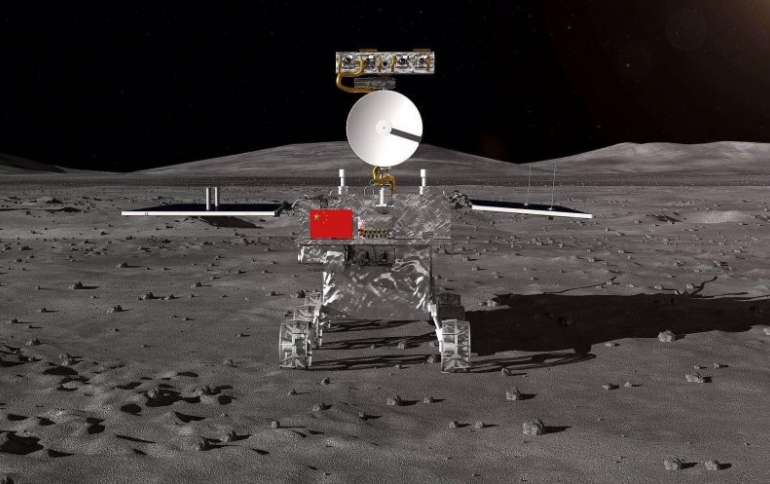 China's Spacecraft Lands on the Moon's Far Side
China became the first country to land a spacecraft on the far side of the Moon, according to China Global Television Network America.
A Chinese robotic lander and rover, which launched from China in early December, descended into a crater on the side of the Moon that's always facing away from Earth.
This is China's recent lunar mission, following Jade Rabbit in 2013, but by touching the side of the moon that's always facing away from the Earth, it has notched a first in the space race.
The landing is part of China's Chang'e-4 mission. Prior to this program, China sent a lander and a rover to the Moon, making it the third country to ever softly land on the lunar surface. That lander, part of the Chang'e-3 mission, went to the Moon's near side, the one we see at all times.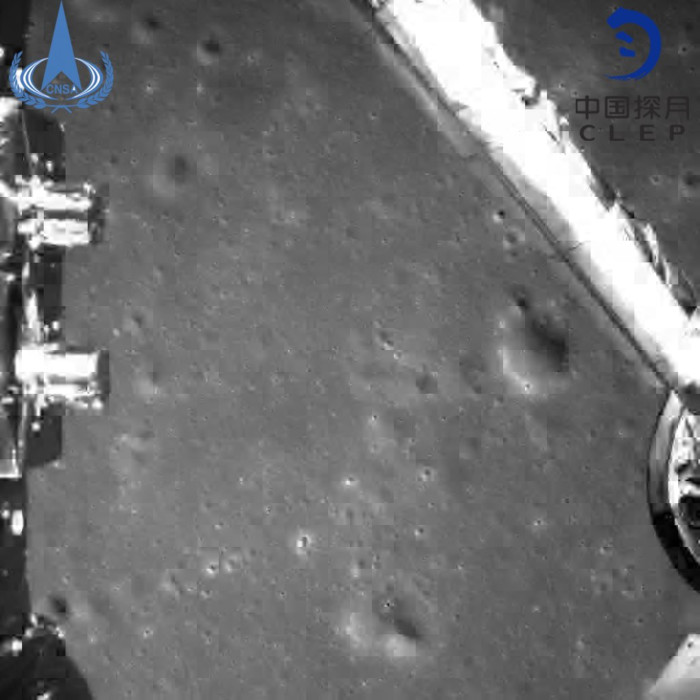 The difficulties of landing a spaceship to the far side of the moon are obvious, since there is no direct sight with Earth, making radio signals difficult to transmit. For that reason, China launched a lunar satellite in May, one that sits in space near the Moon and provide a communications relay between the Chang'e-4 spacecraft and Earth.
While on the Moon, China will get a premium view of its landing spot, the South Pole-Aitken basin. The 1,550 miles wide basin is said to be a super old crater, created when a huge rock slammed into the Moon billions of years ago.
Chang'e-4 is equipped with numerous science instruments and will soon deploy its rover, which will learn more about the composition and the structure of the rocks in this area.