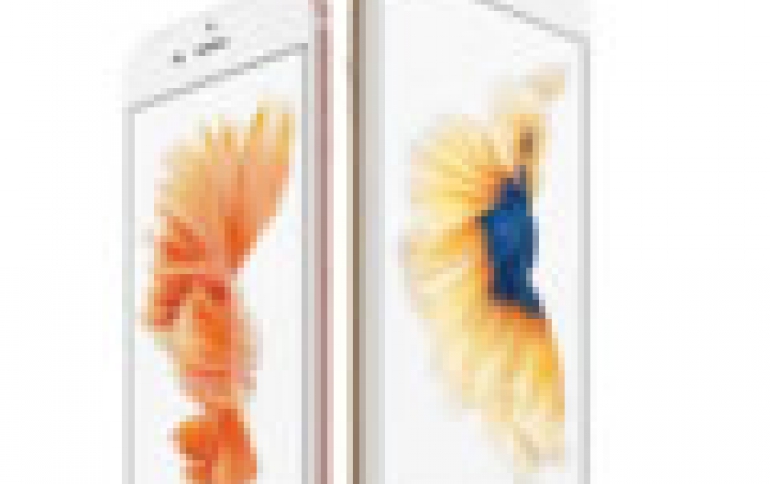 Chinese Authorities Say iPhones Violated Rival's Patent
Beijing's intellectual property Office (BJIPO)ruled in favor of the local company Baili in a patent case that could force Apple halt sales of the iPhone 6 and 6 Plus.
The iPhone 6 and iPhone 6 Plus infringe on Shenzhen Baili's patent rights because of similarities to its 100C phone, the Beijing Intellectual Property Office wrote in a decision.
Apple is appealing a ruling. The company said in a statement that the administrative order has been stayed pending review by a Beijing court. The iPhone 6, iPhone 6 Plus, iPhone 6s, iPhone 6s Plus and iPhone SE models are still for sale in China pending the review, Apple said.
The smartphone in question, Baili's 100C, device has a somewhat similar design to the iPhone 6 with a big screen, a black bezel around the display, and a thin body. However, Baili's smartphone also looks rather similar to many other Android-based devices on the market.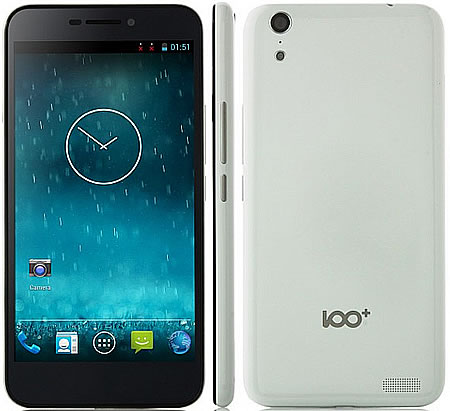 The decision covers only Beijing, but future lawsuits against Apple could take the case as a precedent, potentially influencing the outcomes of litigation elsewhere in China.
This is the latest in a series of setbacks for Apple in its largest market after the U.S. Its book and movie services were blocked in April for violating foreign publishing regulations. In 2013, state media accused the company of inadequate warranties, prompting an apology from Chief Executive Officer Tim Cook.
In May, Apple lost its fight to keep the "iPhone" exclusive to its products after a Beijing court ruled that a little-known accessories maker can use the label for a range of wallets and purses.