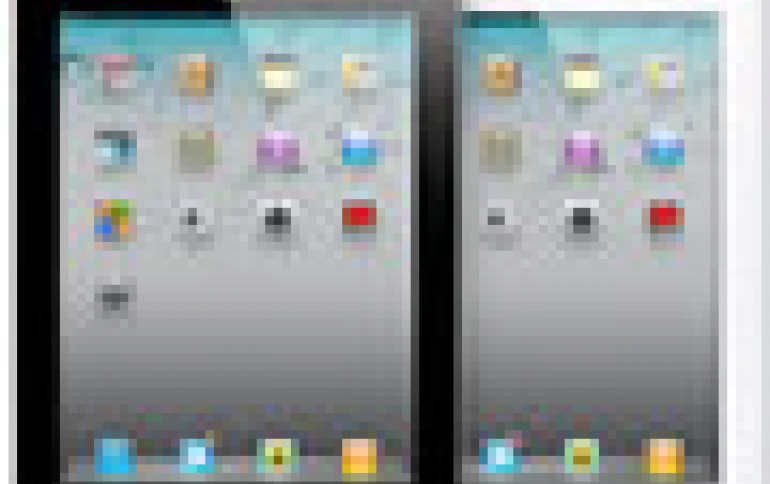 Chinese Court Rules Shops Should Pull iPads
Shenzhen Proview Technology has won a round in its legal dispute with Apple over the iPad trademark after a lower court ruled against sales of the tablet computer in China. The Intermediate People's Court in Huizhou, a city in southern China's Guangdong province, had ruled on Friday that distributors should stop selling iPads in China.

In its battle with Apple, Proview is utilizing lawsuits in several places and also requesting commercial authorities in 40 cities to block iPad sales.

Apple claims that its case is still pending in mainland China. The company has appealed to Guangdong's High Court against an an earlier ruling in Proview's favor.

Apple claims that it holds the trademark rights to the iPad in China and worldwide. The company says it bought Proview's rights to the iPad trademark in 10 different countries several years ago. However, Proview Technology says the sale did not cover the trademark's use in China.

Proview has asked regulators to seize iPads in China. A Shanghai court is due to hear a similar case on Wednesday.

According to media reports, iPads have been pulled from shelves in some Chinese cities.

Shenzhen Proview Technology registered the iPad trademark in China in 2001.

The right to use the iPad name in China is crucial for Apple, where the company is in the process of opening more stores. Apple's loss could be Lenovo and Samsung's gains. Especially for Samsung, because its Galaxy tablet competes in the same price segment as the iPad.