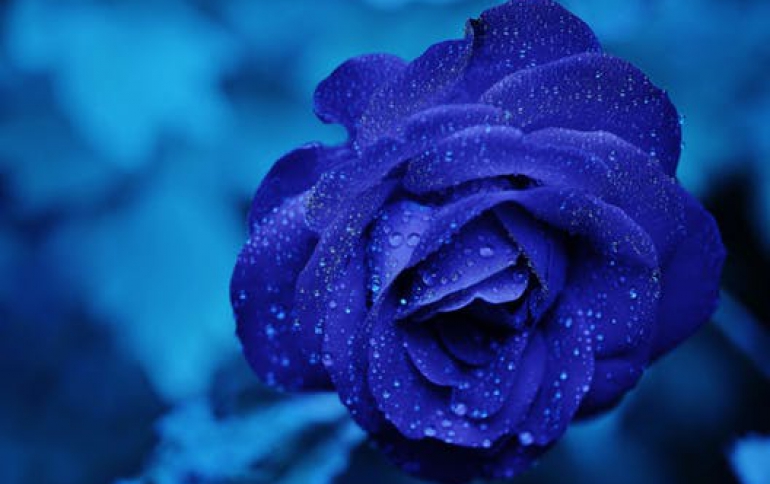 Walmart To Invest In China e-commerce Firm
Wal-Mart Stores, Inc. announced today that it has reached an agreement to increase its investment in the holding company of Yihaodian, a fast-growing eCommerce website in China. The move will bring Walmart's total ownership stake to approximately 51 percent. Closing of the transaction is subject to Chinese government regulatory approval.

Launched in July 2008, Yihaodian offers more than 180,000 SKUs and has achieved a significant position in online grocery sales, as well as in categories such as baby/mom, consumer electronics and apparel. The company has 5,400 employees and a logistics network based in Shanghai, Beijing, Guangzhou, Wuhan and Chengdu.

Neil Ashe, President and CEO of Walmart Global eCommerce, said, "This investment further enables Walmart to deliver a superb customer experience to Chinese consumers that are already connected to the world through smart phones and social media. We are on track to create the next generation of eCommerce, offering the latest in online innovations to give our customers a unique shopping experience."

In China, Wal-Mart has faced intense competition on the mainland, where it competes against China's Sun Art and China Resources Enterprise, with local brands such as Yonghui and Shinshiji.

With 173 million Chinese people shopping online, China's e-commerce industry is expected to surpass 750 billion yuan ($118 billion) in gross merchandise value in 2011, more than the gross domestic product of Vietnam. It is expected to become the world's largest e-commerce market in 2015, Boston Consulting Group said in a report.