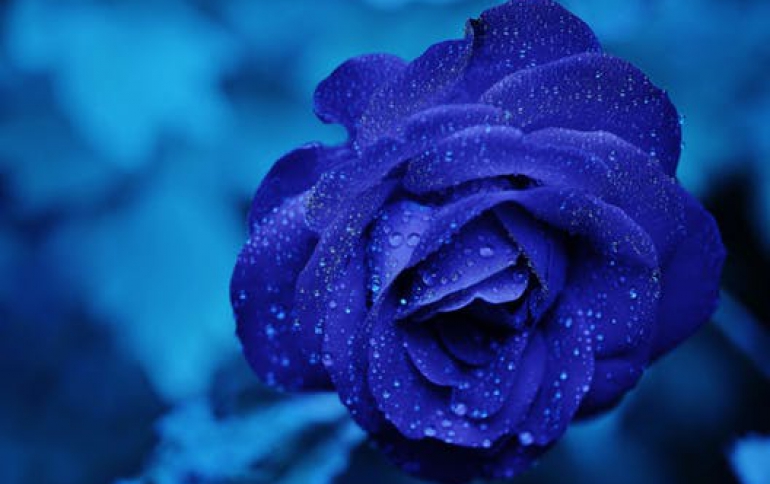 Mitsubishi To Stop Production Of CD-R Media With Braille Code
Mitsubishi Kagaku Media plans to stop production of its series of CD-R media designed for people with weak vision. The company will stop producing the "SR80SB10" series of CD-Rs, which feature a special surface that includes information about the type, the capacity and the recording speed of the discs in the Braille code, a special language commonly used among blind people.
Introduced in 2007, the discs will be available in Japan while stocks last, the company said.