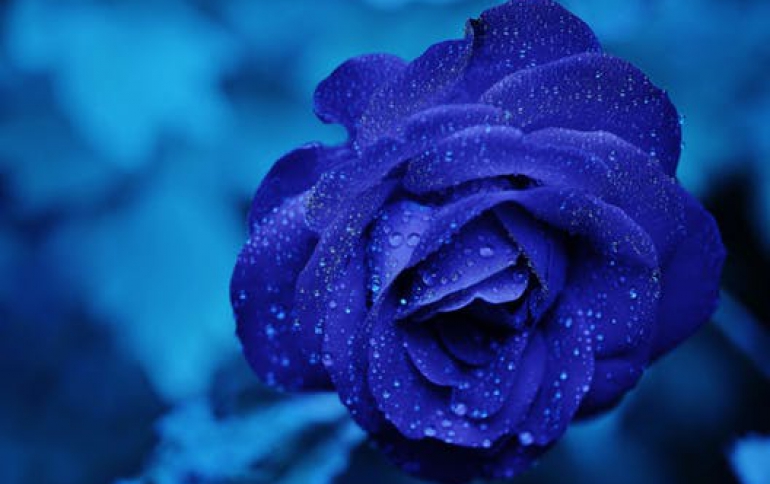 Verbatim Launches Braille CD-Rs
Mitsubishi Kagaku Media will launch this month Verbatim brand barrier-free CD-Rs that surface Braille and can be read with tactile impression. Protruding Braille dots are printed on the surface of the discs, allowing people with weak vision to identify its specifications as well as the discs's front and reverse sides.
Although Mitsubishi Kagaku Media had been selling Mitsubishi brand Braille CD-Rs since 2007, teh company stopped producing them last February. The company says it decided to resume sales of these CD-Rs in response to consumer requests.