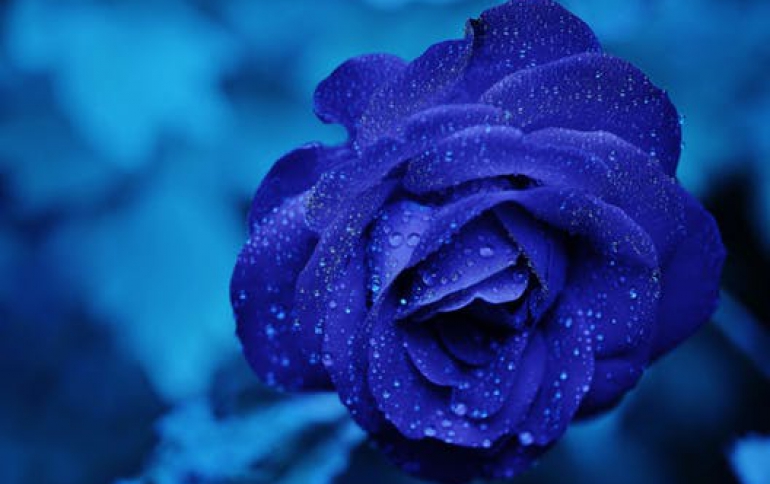 WD Cloud Products To Integrate Dropbox
WD today introduced new collaboration and file management features, including Dropbox integration, in the next generation of its WD 2go mobile app for their personal cloud products, the My Book Live, My Book Live Duo and My Net N900 Central HD router with storage. WD's personal cloud products provide shared storage on the home network, letting users centralize their important documents in one place as well as automatically backup all the computers in their home. With the WD 2go app users can access and share that content from outside the home on their mobile devices.

The new version of WD 2go lets users move, copy and share content between their mobile device, their Dropbox and their WD personal cloud - combining the benefits of personal and public cloud storage into one app. For example, if a user has a small number of photos they want to share with their friends, they can copy them from their personal cloud into their Dropbox using the WD 2go app. But if they have a very large number of photos, or files that are too big for their Dropbox, they can use WD 2go to send a secure link to the files via email. WD 2go is available for iPad, iPhone, iPod touch or Android compatible mobile devices.

WD 2go Features

- Dropbox integration: Full access to your Dropbox and use of all WD 2go file management features with your Dropbox. - Upload: Upload files from your mobile device to your WD personal cloud storage.
- Download: Download files to your smartphone or tablet for offline access.
- Sharing: Share files from your personal cloud storage as email links or attachments.
- File management: Copy, move, rename and delete files on your personal cloud storage and in your Dropbox.
- Third-party apps: Send files to and receive files from third party apps installed on your mobile device using the "open with" function.
- Auto-discover: Automatically discover and connect to WD personal cloud storage devices on the same Wi-Fi network as your smartphone or tablet.

WD 2go (free download) is currently available for download from the iTunes App Store, Google Play and Amazon Appstore for Android. My Book Live personal cloud storage drives and the My Net N900 Central router with storage are available at select U.S. retailers and online at the wdstore.com.