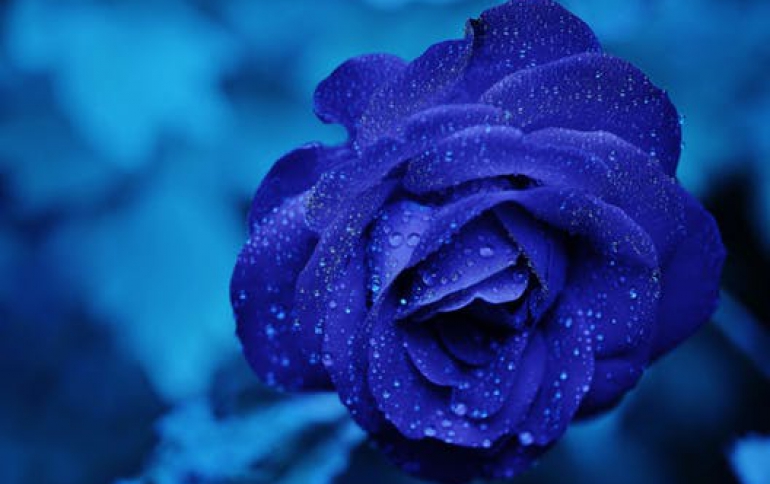 Mitsubishi Kangaku Media Produces First Color-Tunable OLED Lighting
From April 12 through 17, Mitsubishi Kagaku Media Co., Ltd. will display through its subsidiary, Verbatim, its color tunable and dimming organic light-emitting diode (OLED) lighting panels called VELVE at Fuori Salone, an exhibition held in Milan, Italy. This is the first in the world to mass-produce successfully this color tunable/dimming-type OLED lighting. Mr. Satoshi Uchihara, a lighting designer who was involved in lighting up such important sites as the famous Japanese temple Kinkakuji, and the New Terminal Building at Haneda Airport and others, was tapped to produce the entire exhibit which he decorated using the VELVE, one of the world's largest OLED panels at approximately 14 cm by 14 cm. In addition to proposing an innovative illuminated space, he communicated the infinite possibilities for the use of light.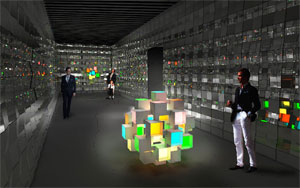 Mitsubishi Kagaku Media and Verbatim are now making this OLED lighting product available under the banner of a new brand called VELVE. The name VELVE, which was borrowed from the English word velvet, communicates the feeling that the light produces. Specifically, these OLED lightings produce a fine, and soft, yet deep luminance. Also, these lightings incorporate in one of the layers that composes the organic electroluminescence layer a coating technology that is the first in the world to be mass-produced successfully.
OLED lightings enable unique lighting expressions; you can adopt the various characteristics of which they are capable, such as a surface light source, ultra-thin shapes, no restrictions on shape, and their ability to be transparent. The OLED lighting, VELVE?s color tunable and dimming (intensity and saturation) features include their ability to adjust to seasons and time and the like. For example, at the beginning of your day, they generate light that is white, fresh and cheery. As the end of your day approaches, however, they create a warm glow that is calming and relaxing.
Also, OLED lightings are a highly efficient light source that also makes them gentle on the environment.