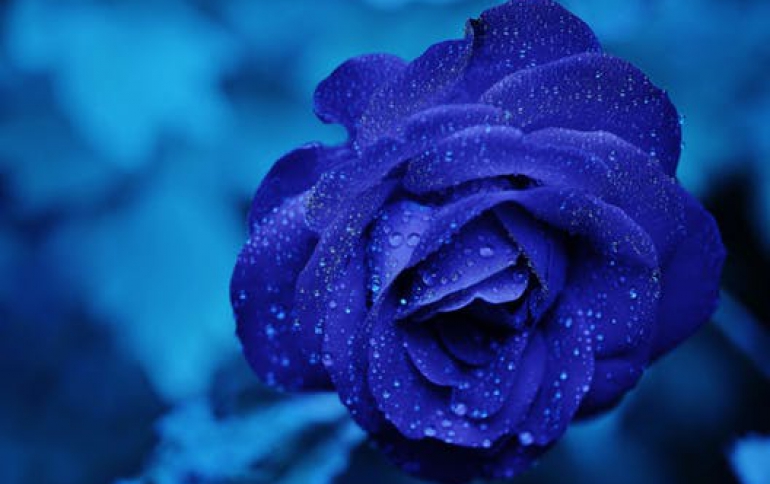 Chinese DVD players enter Taiwan market after Philips blocks EU and US imports
DVD players produced by China-based makers unwilling to pay royalties to Philips Electronics, have found their way into the Taiwan market as "white box" (unbranded) units after having been blocked from export to the EU and US, according to the local retail channels. The illicit units are currently being sold at extremely low retail prices of around NT$1,499-1,699 (US$47-53), according to local retail channels. The Taiwan market for DVD players, before the influx of white-box products from China, had been steady at around NT$2,999-4,999 (US$94-157) for Japan brands such as Pioneer, Sony and Panasonic; NT$2,499-2,999 (US$79-94) for leading Taiwan brands, including Sampo, Kolin, Tatung and Teco; NT$1,799-2,000 (US$57-63) for second-tier local brand and locally made white boxes, the retail channels indicated.

Importers and distributors of China-made white-box DVD players may attempt to speculate in the local market during the traditional peak sales period prior to the 2005 Chinese New Year, on February 9, sources in the channels forecast.