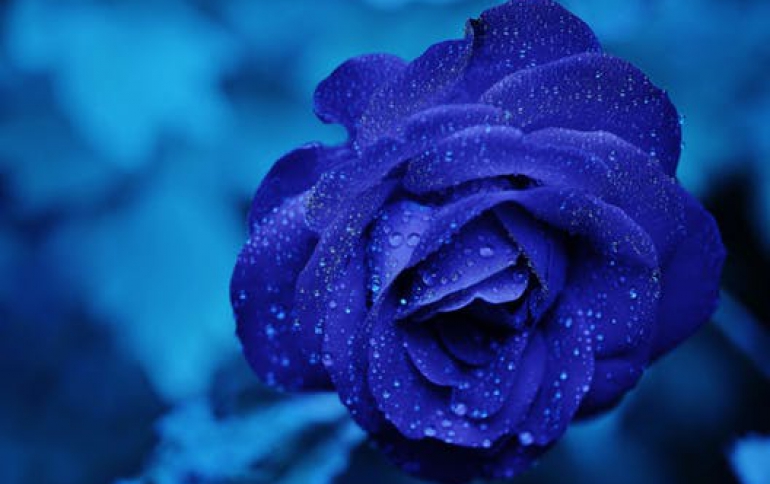 Chrontel Delivers DVI Transmitter that Supports Intel PCI Express PCs and Intel's New High Speed SDVO PC Interface Specification
Chrontel announced a DVI (Digital Visual Interface) transmitter that is fully compliant with Intel's new, proprietary SDVO (Serial Digital Video Output) interface specification. As PC manufacturer's transition their Integrated Graphics Chipset (IGC) PC's to the new Intel(R) PCI Express bus, they will also need to transition their DVI transmitter to the new SDVO interface. Chrontel's CH7307C DVI transmitter fully supports the new SDVO bus requirements with a video input rate of 1-2Gbps, and the ability to drive external flat panel displays with resolutions up to UXGA (1600 x 1200 pixels) at output rates up to 165 Mpixels/second.

Fully compatible with Intel's software drivers for SDVO devices, the CH7307C is a comprehensive DVI solution for the latest PCI Express-based IGC PCs. The new Chrontel chip is currently being designed into the latest PC designs by Hewlett-Packard other leading computer OEMs.

Intel's new integrated graphics chipset, the Intel(R) 915 G/P, formerly known by the code name Grantsdale, incorporates the new high speed PCI Express bus and SDVO interface. This integrated graphics chipset, as well as future PCI Express-based IGCs, require compatible devices like the Chrontel CH7307C to display high quality digital images on flat panel displays. The mixed-signal CH7307C is the first in a family of SDVO-compliant devices that Chrontel will release in coming months to meet the diverse requirements of the display interface markets.

The CH7307C is a natural extension of Chrontel's successful DVO (Digital Video Out) compliant DVI transmitter product line, which brings the benefits of digital image quality to external flat panel displays connected to PCs. The CH7307C is targeted at both motherboard and ADD2 card solutions as part of OEM's PCI Express notebook and desktop PC solutions.

"Chrontel and Intel have worked together for many years on products that support the DVO interface," said Sunil Kumar, director of chipset and software marketing for Intel Corporation's Desktop Platforms Group. "We are pleased that Chrontel has chosen to adopt the new SDVO interface for their CH7307C DVI transmitter."

"As the cost of flat panel displays falls dramatically, and the popularity and affordability of large display sizes increase, the importance of the DVI standard for PCs continues to grow," explained Dr. David Soo, Chrontel president and CEO. "Several leading PC manufacturers are already designing their next-generation desktop and mobile products with our CH7307C DVI transmitter. Chrontel prides itself on offering the most complete video interface product portfolio in the industry, so it was natural for us to support the new Intel-backed SDVO specification."

Chrontel demonstrated the CH7307C SDVO-compatible DVI transmitter at the Intel Developer's Forum, which was held in San Francisco's Moscone Center on September 7-9.

Pricing and Availability

The Chrontel CH7307C is currently sampling, and production volumes will be available in 4Q04. The device is offered in a low-cost 48-pin LQFP package, and comes complete with Windows driver support. The CH7307C is priced at $2.50 in 10,000 piece quantities. Additional product information on the CH7307C can be found on the web at http://www.chrontel.com/products/7307.htm.