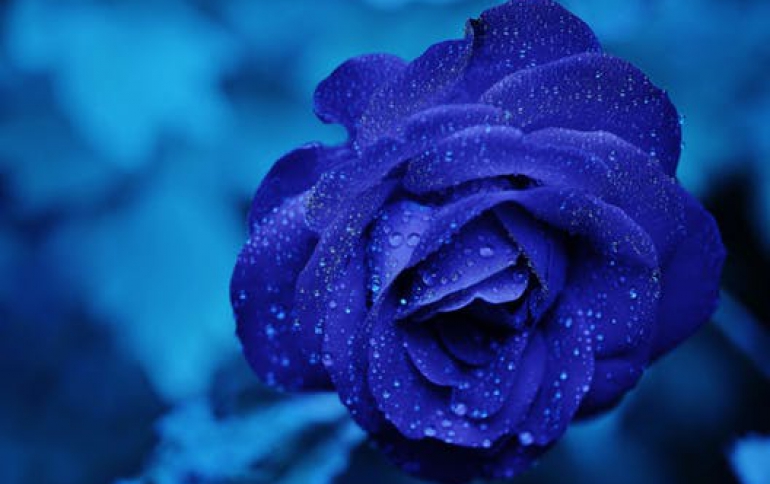 Cisco, Microsoft Vow to Make Products Compatible
The top executives of Cisco and Microsoft said on Monday that they would ensure their products work together, seeking to prevent customers from delaying buying decisions. While Cisco and Microsoft are the undisputed leaders in their respective fields of network equipment and software, they are competing to deliver a single, "unified communications" system that ties together e-mail, phones and other tools over Internet networks.

In their first joint public discussion, Cisco Chief Executive John Chambers and Microsoft Chief Executive Steve Ballmer said they would compete in some areas, but also meet demands from customers who want to pick and choose from both.

"They're saying, 'Give me the choice. Don't give me the all or nothing choice,"' Ballmer said, adding that he sought "respectful competition" with Cisco.

"There are plenty of competitors that you just don't talk to, or things get acrimonious," he said. "That's not where we want to go with Cisco."

Chambers said he and Ballmer would visit customers together later in the day, and they would try to clarify how the two companies would compete and work together simultaneously.

"Even where we're going to compete, what the customer wants to know is, 'Tell me how to interoperate. Don't make me throw away one relationship because of the other,"' Chambers said.

The comments came as both companies introduced new products and formed alliances that point to a growing rivalry.

Microsoft and network equipment maker Nortel Networks , a Cisco competitor, announced a broad alliance in unified communications last year.

Cisco, meanwhile, has been expanding its association with IBM .

Each company is also seen trying to bolster its unified communications offerings through recent acquisitions.

Microsoft bought Tellme Networks Inc., a privately held speech technology company in March. The move was announced a day before Cisco said it would buy online video conferencing company WebEx Communications Inc.

Cisco, along with IBM, bought a stake in software maker VMware Inc. just before it went public last week.

VMware's software programs can create, run and manage multiple "virtual" machines on a single computer, allowing businesses to spend less on hardware and other costs. Analysts Said it was set to compete with Microsoft.

Ballmer said Microsoft's relationship with Cisco was likely to evolve in coming years, although the size of the overlap should remain relatively small.