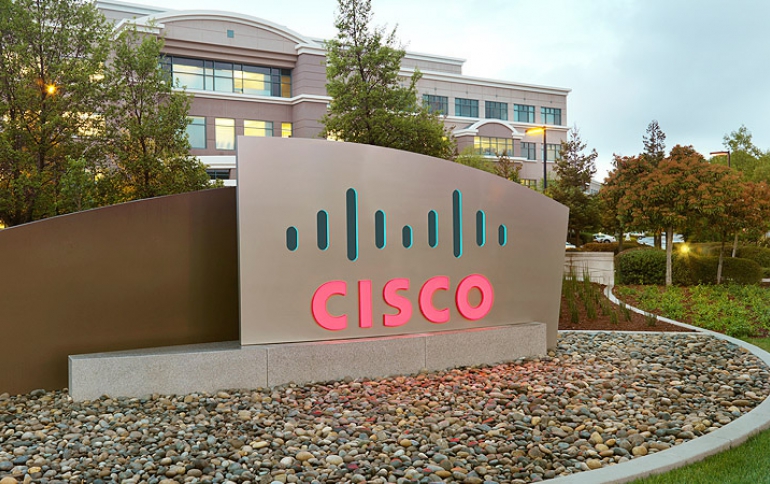 Cisco Unveils 400G Switching For Datacenters
To meet the need for bandwidth and scale, Cisco is launching new 400 Gigabit Ethernet (400G) switches.
The new 400G switches provide four times the bandwidth and four times the scale of existing switches without using four times the power. And since the new switches are built on Cisco's Nexus portfolio, Cisco's customers can choose to deploy 400G on their own or in combination with Cisco's security, automation, visibility and analytics software.
The 400G switches support advanced telemetry for deeper app visibility, real-time analysis and troubleshooting. And smart buffers specially tuned for scale-out app traffic. Cisco's customers can also integrate the switches with Cisco's leading Application Centric Infrastructure (ACI), Tetration, and Network Assurance Engine software.

Cisco is working with partners and third-party organizations to drive standardization and interoperability around 400G. The compay collaborated in the recent 400G industry plug fests with interconnect and test solution partners and demonstrated cost effective 100G lambda optics modules for 400G.
Cisco is beginning early field trails with its customers in December 2018, giving IT organizations planning time to set up trials as soon as possible.
The Cisco Nexus switches will be generally available in the first half of calendar year 2019.