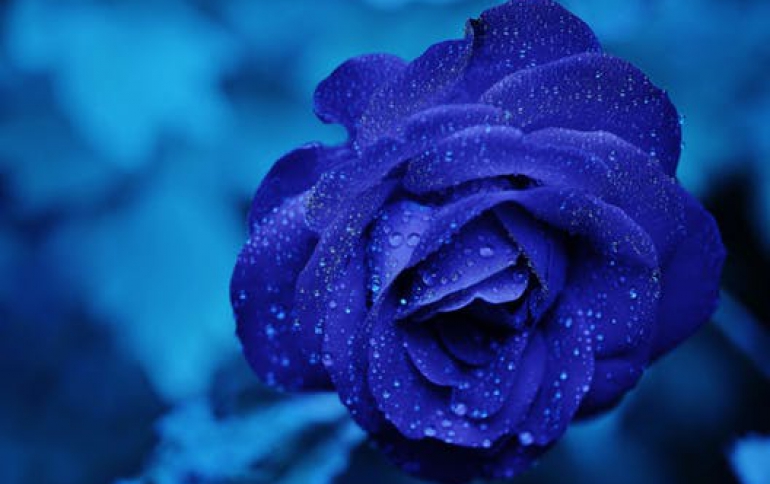 Commodore is Back With Gaming PCs
Commodore is back in the gaming scene with the release of new PCs for gamers. The company behind the legendary Commodore64 is expected to release the Commodore XX series of PCs for gamers later in April. According to the information posted in the company's web site, the new PCs come packaged in a specially designed, heavy-duty yet stylish casing and interchangeable casing panels.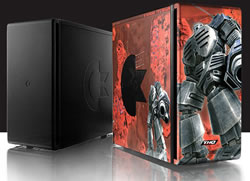 The PCs will come preloaded with Windows Vista Ultimate as well as with a C64 emulator, containing more than 50 classic games. In addition, a new version of Amiga OS will be loaded.
Backed by a 2-year warranty, Commodore xx comes with the following features:
- Intel Core2 Extreme Quad-Core processor QX6700: 2.66GHz 8M Cache
- ASUS P5N32-E nForce 680i SLI motherboard
- 2x 150GB 10000 RPM SATA Raid 0 and 2x 500GB 7200 RPM SATA Raid 1 hard drives
- 4GB Corsair Dominator 2xTwin2x2048-8500C5D memory: 1066MHz
- Philips DVDRW optical drive
- 1000W ICE Cube power supply
- Creative SoundBlaster X-Fi Xtreme Gamer
- 2x NVIDIA 8800 GTX 768MB graphics cards
Commodore will provide pricing details of the new PCs in the mid-April. For now, you can visit
http://www.commodoregaming.com
for more details.