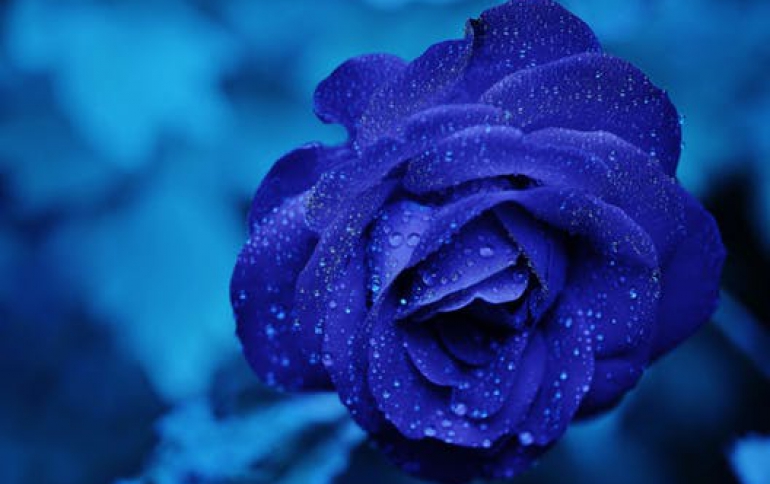 Computex 2005: Asustek highlights video and imaging capabilities
Asustek Computer plans to emphasize the video and imaging capabilities of its various product lines, including notebooks and PDA phones, at Computex 2005, which kicks off today. Asustek is showcasing its new-generation AI (Asus Intelligence) Life motherboard series, the P5WD2 Premium, which features the Intel 955X chipset and offers a PEG (PCI Express Graphics) Link Mode, which enables users to boost graphics card performance. The motherboard is also designed to improve heat dissipation by transferring heat from key components to the PCB (printed circuit board). An edition of the motherboard that includes a bundled WiFi-TV PCI card will also be marketed.

Asustek will also demonstrate its concept of portable digital family by unveiling the ASUS W2V, a 17-inch wide-screen notebook that supports DVB-T (digital video broadcast-terrestrial) capabilities.

In addition, Asustek is displaying its first Microsoft-based PDA phone, the P505, which was introduced in March.