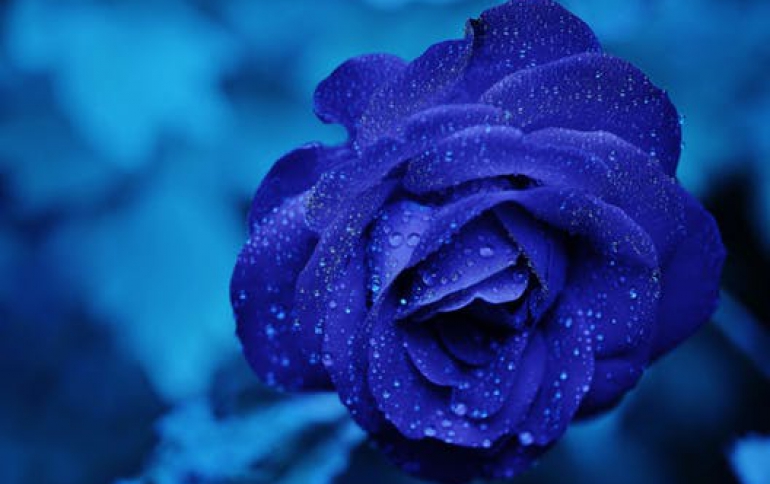 Corning and GTOC Ready To Make 3D-Shaped Gorilla Glass
Corning today announced the manufacturing readiness of a novel 3D glass-forming technology to shape Corning Gorilla Glass. Corning is targeting commercialization of finished 3D-shaped Gorilla Glass parts in 2014 and is working with G-Tech Optoelectronics Corp. to establish a vertically integrated operation in Taiwan.

Corning's 3D-forming technology can achieve precise tolerances and high throughput on a platform that is more economical than alternative two-mold forming methods. This technology uses Gorilla Glass of uniform thickness, assisting designers to introduce thinner and lighter devices.