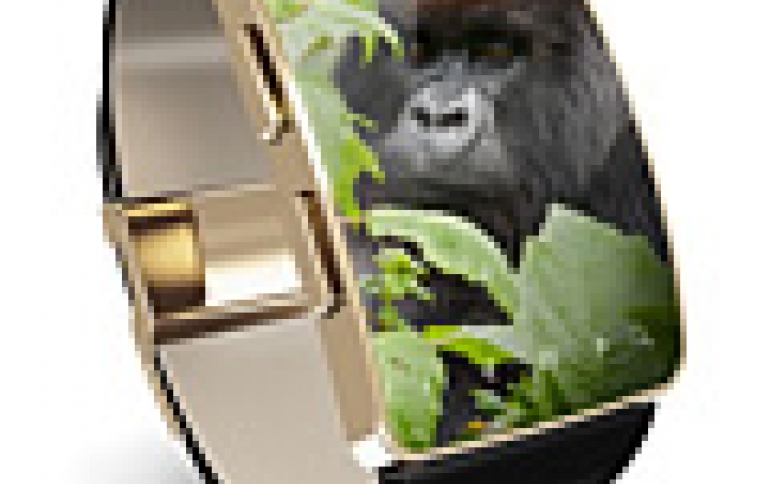 Corning Unveils Corning Gorilla Glass SR+ For Wearable Devices
Corning today announced the Corning Gorilla Glass SR+, a new glass composite specifically designed for wearable devices. Corning says that the new glass composite has been engineered to better endure the bumps, knocks and scrapes wearables encounter while maintaining the optical clarity and touch sensitivity required for on-the-go connectivity.
In lab tests, Corning Gorilla Glass SR+ demonstrated scratch resistance approaching that of alternative luxury cover materials, while delivering up to 70 percent better damage resistance against impacts and 25 percent better surface reflection than those alternative materials. Such step improvements in optical performance enable longer battery life and improved outdoor readability.
Corning Gorilla Glass has been used on more than 4.5 billion devices worldwide, including more than 1,800 product models across 40 major brands.
Corning Gorilla Glass SR+ is commercially available and is expected to be on product models from global brands (Apple?) later this year.