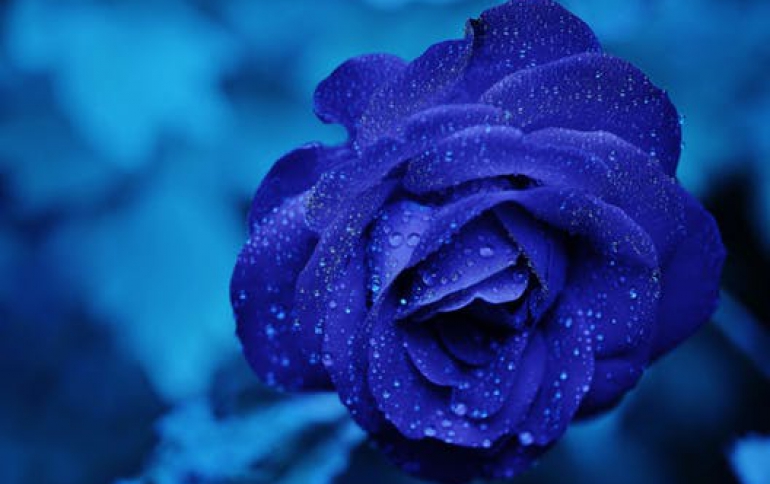 Corsair Launches 60GB, 120GB, and 240GB Force Series Solid-State Drives
Corsair today announced three additions to its ultra high-speed Force Series SSDs. The additions to this product family include the F60, F120, and F240 Force Series SSDs, sporting densities of 60GB, 120GB, and 240GB respectively. All Corsair Force Series SSDs are built using the Sandforce SF-1200 SSD Processors, which provide write endurance, superior ECC data protection, and high performance. Corsair engineers worked closely with Sandforce to implement and qualify firmware which guarantees the fast 4K random write performance of 180 MB/s, measured using the ATTO benchmark. This elevated 4K write speed generates 15K IOPs. All Force Series SSDs implement the ATA TRIM command, supported by Windows 7, which helps to maintain optimal performance over the drive?s lifetime.
The F60, F120, and F240 Force Series SSDs all support the maximum throughput specification of 285MB/s read and 275MB/s write.
The Force Series F60, F120, and F240 SSDs are expected to be available in June, 2010, from Corsair?s worldwide network of authorized distributors and resellers.