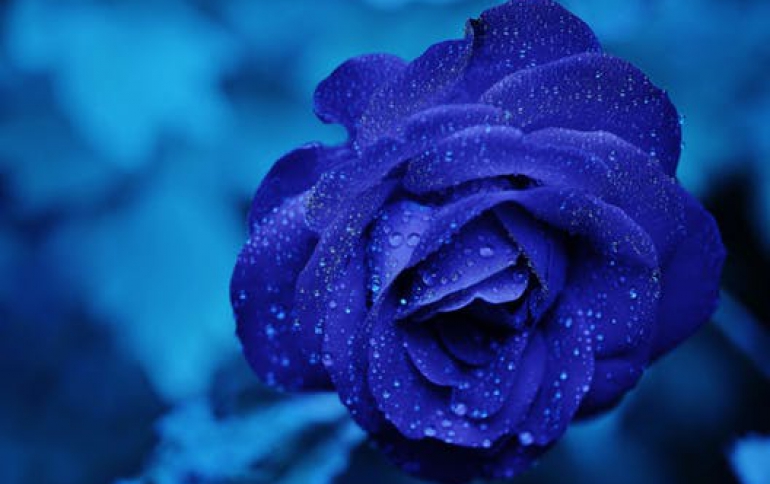 Corsair Launches new 'Extreme'Series of SSDs
Corsair today announced the Extreme Series X32, X64 and X128 high-performance SSDs, in 32GB, 64GB and 128GB densities respectively. Built using the Indilinx Barefoot controller and Samsung MLC NAND flash memory, the Extreme Series has been designed to offer read speeds of up to 240MB/s and write speeds of up to 170MB/s.

All Extreme Series SSDs feature end-user upgradable firmware to allow for new features to be added, such as the upcoming TRIM command for Windows 7 and other operating systems, which maintains optimal performance over time. Firmware upgrades and support for the Extreme Series SSDs will be available via Corsair's website, and drives can be updated without the need to wipe data from the SSD.

The Corsair Extreme Series X32, X64 and X128 solid-state drives are available immediately and are backed by a Two-Year Limited Warranty.