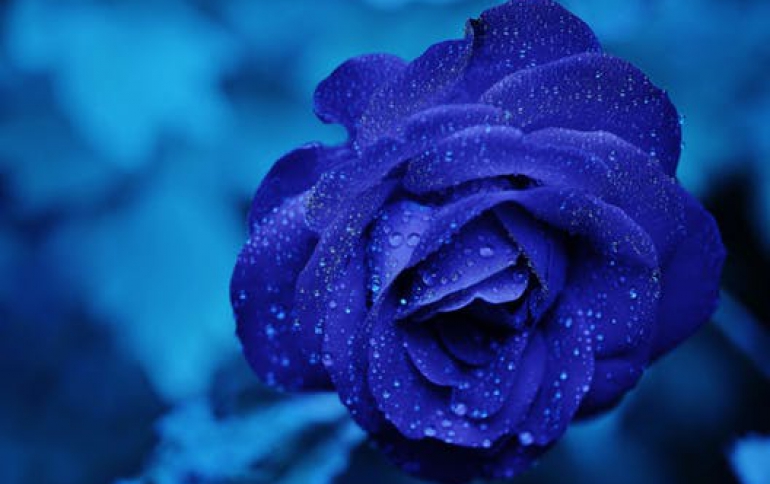 Corsair Launches New Flash Voyager GTR USB Flash Drives, Air Series of CPU Coolers
Corsair today announced the Flash Voyager GTR family of USB flash drives and the Corsair Cooling Air Series A70 and A50 high-performance CPU coolers. The quad-channel architecture employed by the Flash Voyager GTR series delivers read speeds up to 34MB/s and write speeds up to 28MB/s, approaching the maximum transfer rates supported by the USB 2.0 interface.
The Flash Voyager GTR drives will be available in densities of 32GB, 64GB, and 128GB. They feature a durable and water-resistant rubber housing to protect the drive against accidental damage.
The Flash Voyager GTR series is available immediately from Corsair's authorized distributors and resellers worldwide, and is backed by a 10-Year Limited Warranty. For more information visit
www.corsair.com/products/voyager
.
Corsair also announced at CeBIT the Corsair Cooling? Air Series A70 and A50 CPU coolers.
The Air Series A70 is aimed at enthusiasts looking to squeeze every last megahertz of performance out of their high-end Intel and AMD processors, without sacrificing low noise levels.
The Corsair Cooling Air Series A50 is ideal for PC builders a who want to upgrade from the stock Intel and AMD coolers.
The Air Series A70 utilizes four direct-contact 8mm copper heat pipes, integrated into a highly-polished aluminum base placed directly on the CPU for maximum heat dissipation. Two dual-speed 120mm fans, arranged in a "Push-Pull" configuration, are attached to the all-aluminum cooling fin assembly with noise- and vibration-reducing rubber mounts.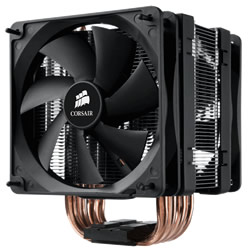 The Corsair Cooling Air Series A50 employs a compact design with three 8mm heat pipes integrated into a base placed in direct contact with the CPU. The A50 uses a single 120mm cooling fan with rubber mounts to reduce noise and vibration.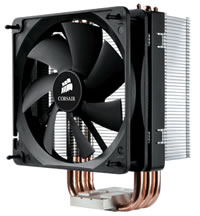 Both the Air Series A70 and Air Series A50 are compatible with all current CPU socket designs, including Intel LGA775, LGA1156, and LGA1366, and AMD Socket AM2 and Socket AM3.
The Air Series A70 and A50 are supplied with a Two Year limited warranty.