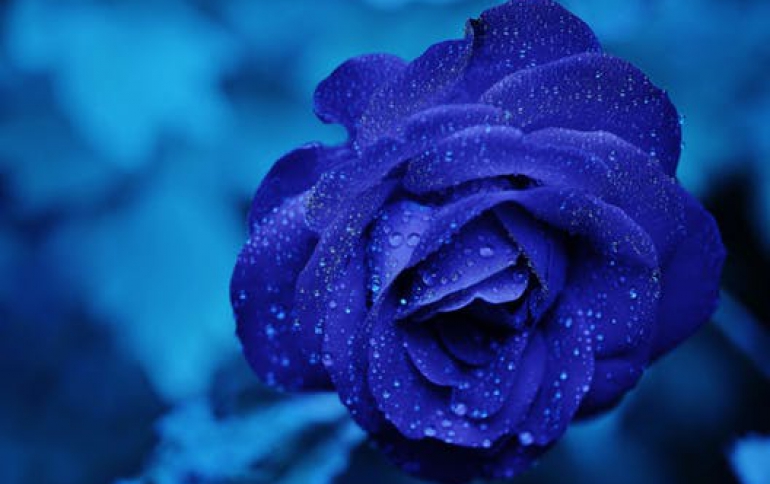 CORSAIR Launches T1 RACE Gaming Chair
Corsair today announced the launch of its first gaming chair, the T1 RACE.
Inspired by racing, crafted for comfort and built to last, the T1 Race joins CORSAIR's range of mice, keyboards, headsets and mousepads. Built using a solid steel skeleton and dense foam cushions, CORSAIS says the T1 RACE has the strength to ensure a lifetime of sturdiness, while it's 4D-movement armrests raise, lower, shift and swivel to put gamers in the most comfortable position every time.
The chair is made out of PU leather for seating surfaces and is available in five different colors - Yellow, White, Blue, Red or Black trim. Nylon caster wheels, often an optional upgrade on office and gaming chairs, are included with T1 RACE as standard.
A steel construction Class 4 gas lift provides reliable height adjustment, while the seat itself tilts up to 10° and can recline anywhere between 90° to 180.
The T1 RACE Gaming Chair is available now for about $320 and it is backed by a two-year warranty.