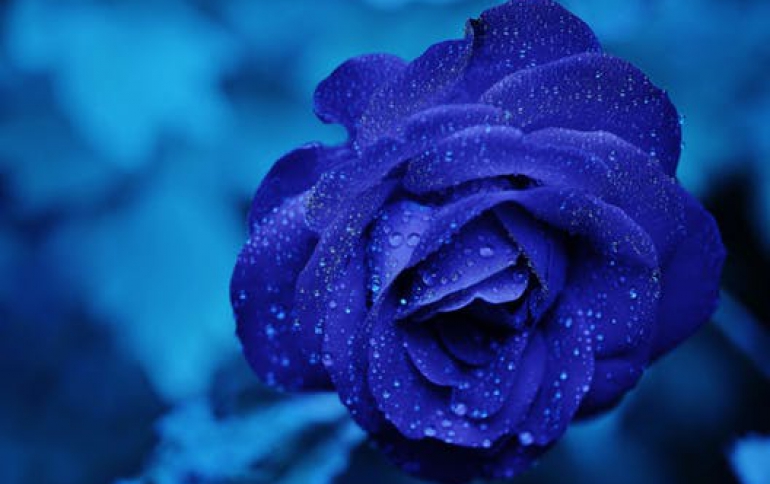 New Samsung ARTIK Platform Accelerates IoT
Samsung is unveiling new SAMSUNG ARTIK Smart IoT platform products designed to help companies get to the market faster with more secure IoT offerings.
The SAMSUNG ARTIK platform includes new end-to-end enterprise-grade security enhancements, and now enables secure services for device onboarding, device and user management, edge node management, and secure OTA updates. Samsung is also introducing the new SAMSUNG ARTIK 053 module that will equip a new class of connected products, and SAMSUNG ARTIK QuickStart, a design and development support program.
The SAMSUNG ARTIK Smart IoT platform makes it easier for businesses to securely activate, monitor, track, and add new functionality to products after deployment. Together, with SAMSUNG ARTIK Cloud connectors and device orchestration and management tools, these new services are designed to increase the capabilities of connected products.
The production-ready SAMSUNG ARTIK 053 module is an affordable IoT solution with high-performance and hardened security for products like connected home appliances, building products, health care devices, and industrial automation. The new SAMSUNG ARTIK 053 module can reduce development time with integrated real-time processing via a 320MHz ARM Cortex R4 core, 1.4MB RAM and 8MB Flash, software and a pre-certified Wi-Fi radio. The currently available SAMSUNG ARTIK family of IoT modules include pre-loaded access to the SAMSUNG ARTIK Cloud platform secure services, and include software for faster development of new connected enterprise, industrial and consumer applications.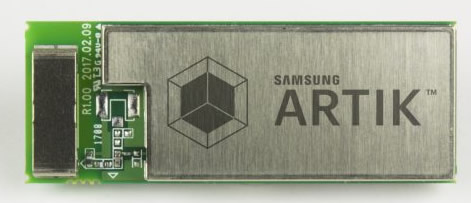 New offerings in the SAMSUNG ARTIK Cloud platform include fast device onboarding, edge node management, secure over the air (OTA) updates, integration with Amazon AWS Kinesis Stream, new cloud connectors including Google Assistant on Google Home and Amazon Alexa Smart Home Skill.
The new SAMSUNG ARTIK QuickStart program offers services that can cover the entire product design and development spectrum, including UX, UI, software, firmware, cloud, mobile app, end-to-end integration, and development. It is accomplished through custom integration of the SAMSUNG ARTIK platform, on-site workshops, and training.
Samsung and VMware today announced that VMware has joined the Samsung ARTIK Partner Program. The companies will work together to accelerate the development, deployment, and management of IoT solutions for enterprises. Integration between the Little IoT Agent (Liota), a vendor-neutral open source software development kit (SDK) developed by VMware, and the Samsung ARTIK 530 module is being demonstrated in the Samsung booth at IoT World 2017. Also being demonstrated is the newly announced VMware Pulse IoT Center, a unified control panel that provides accurate and real-time visibility into the health of devices and can act on anomalies.
Additionally, Samsung reached a global distribution agreement with Mouser Electronics to distribute the SAMSUNG ARTIK family of modules, development kits and accessories.
The new SAMSUNG ARTIK 053 module is available for order today.