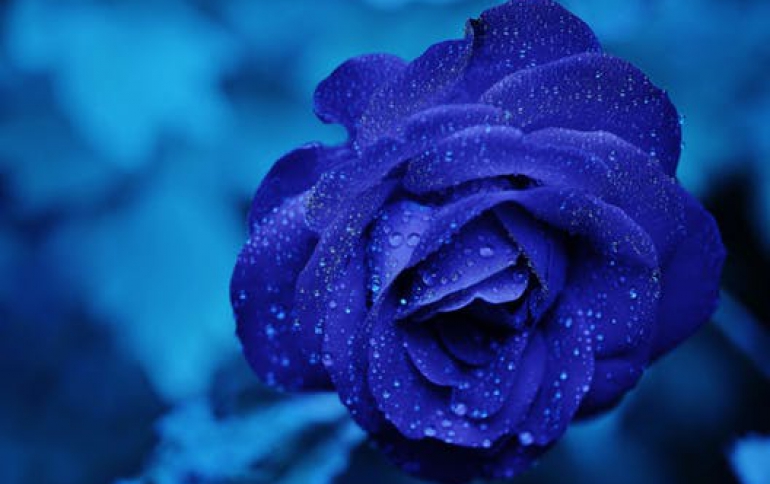 New Amazon Fire TV Edition Smart TVs Launch From Element Electronics and Westinghouse
Westinghouse Electronics' 4K Ultra High Definition (UHD) TVs - Amazon Fire TV Edition is featuring the Amazon Fire TV experience and support for voice remote with Amazon Alexa. The TV provides access to more than 7,000 channels, apps, and Alexa skills and over-the-air broadcasts when used with a separate HD antenna.
While the largest TV players Samsung and LG are developing their own smart TV systems, many other manufacturers are turning instead to streaming TV companies such as Roku, and now Amazon.
The new TVs feature Amazon Fire TV user interface. Amazon's Fire TV remote is getting common TV controls such as volume, while the on-screen menu is being adapted to incorporate live TV. Those who have cable can hook that up to the TV, but they won't get the menu integration.
Westinghouse will release 43", 50", 55" and 65" models, all supporting 4K Ultra HD 2160p resolution. Prices range from $449 for a 43-inch TV to $899 for 65 inches.
Westinghouse officials say the TVs have better hardware for reliable streaming and aren't designed for casual viewers who buy TVs only to never hook them up to the internet.