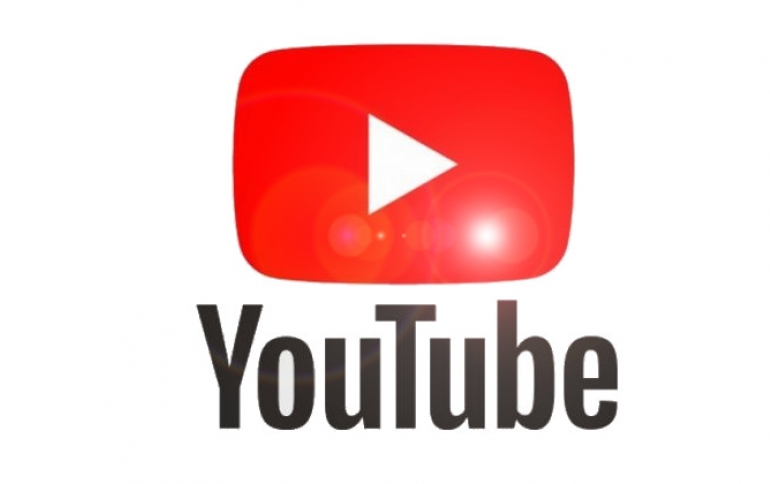 YouTube Apps Return to Amazon Fire TV, Prime Video App Coming to Chromecast and Android TV
YouTube is returning to Amazon's lineup of Fire TV products, and the Amazon Prime Video app will be adding Chromecast support and become available on Android TV.
Amazon and Google promise that official YouTube apps will be available on Fire TV in the coming months, along with a Prime Video app for streaming to Chromecast and Chromecast built-in devices. In addition, Prime Video will be available across Android TV devices, and the YouTube TV and YouTube Kids apps will also come to Fire TV later this year.
With the flagship YouTube app on Fire TV, users will be able to sign in to their existing YouTube account, access their full library of content, and play videos in 4K HDR at 60 fps on supported devices. In addition, standalone YouTube TV and YouTube Kids apps will also launch later this year on Fire TV devices and Fire TV Edition smart TVs where available.
Chromecast and Chromecast built-in users, along with Android TV users, will have access to the Prime Video catalog. Prime Video offers users features like X-Ray as well as access to 4K titles included with Prime at no additional cost. With Prime Video users can also rent or purchase titles or choose from more than 150 Prime Video Channels including Showtime, HBO, CBS All-Access, Cinemax and STARZ.
The developments mark the end of a long-running stand off between Google and Amazon that has kept a native YouTube app off of the Fire TV platform for well over a year. Amazon claimed Google was hurting consumers and "selectively blocking customer access to an open website," while Google voiced frustration with Amazon brushing off its Chromecast / Google Cast feature and leaving it out of the Prime Video app for Android for years.
Google also took issue with the online retailer's refusal to sell many of its products like Google Home, Chromecast, and Nest devices. Amazon resumed selling the Chromecast in December of last year.
Amazon and Google did not mention YouTube app support for Amazon's smart display. In addition, the agreement has to do with streaming and doesn't include any retail component, so it is unknown when Amazon will start selling Google Home or Nest's more recent devices.