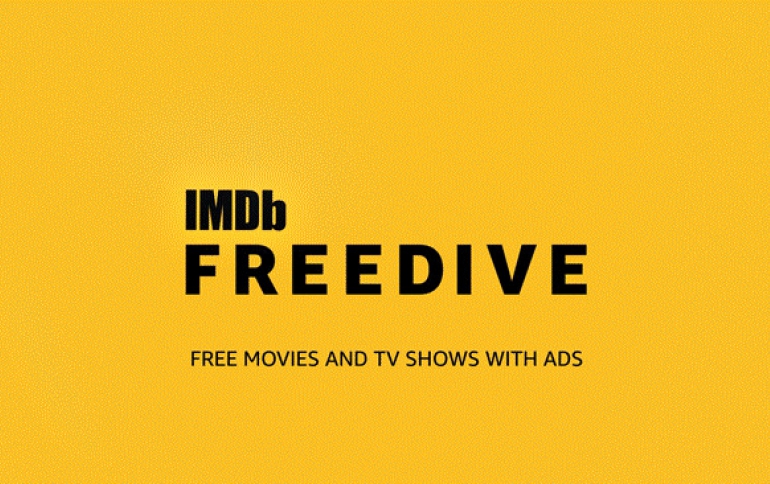 IMDb Freedive: A New Way to Stream Shows and Movies for Free on Fire TV
Amazon has announced the launch of a free streaming service, called Freedive, where shows and movies are available to stream for free from IMDb.
Amazon-owned IMDb includes ad-supported TV shows and Movies.
This new service is available to all Amazon Fire TV customers in the US. New content will be added all the time, Amazon said. The free, ad-supported streaming video channel can be viewed on laptops, smartphones or on a big screen through Amazon Fire TV devices.
Freedive supports Alexa, so consmers may just "Alexa, go to Freedive" into their Alexa Voice Remote or hands-free with Fire TV Cube or a paired Echo device.
Freedive will be available on Fire TV starting today. It has a collection of great Hollywood movies like Run Lola Run, The Illusionist, The Last Samurai, True Romance and more. As for free TV-shows, the Freedive encompasses Heroes, The Bachelor and Without a Trace, etc.
Ad-supported content is gradually on the rise. Recently, Plex media announced ad-supported movies, and Roku has been expanding on ad-supported free content for quite some time.