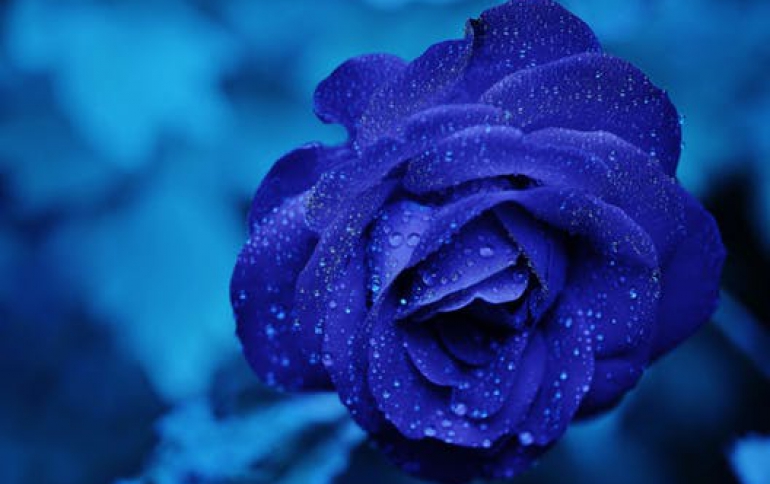 CORSAIR teases With New ONE Gaming PC
CORSAIR is teasing with ONE, a fully-assembled gaming PC.
The company isn't shedding much light on the One just yet, unfortunately.
The PC features a new case, taking in cues from their previously-launched Carbide 330R and Obsidian 550D cases. The top and bottom have a finned structure, while the side panels are perforated with triangular ventilation holes. The tower seems unable to accommodate full-sized ATX boards. It features an HDMI port on the front in addition to the usual USB.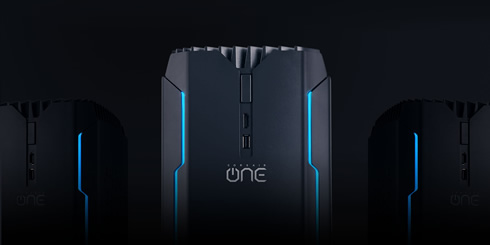 Pricing and availability for the Corsair ONE have not been announced.