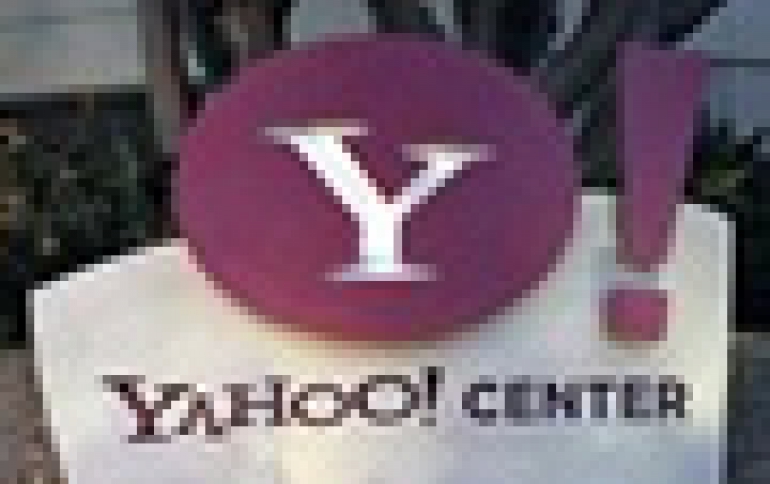 Court Orders Yahoo To Pay $2.7 Billion
A civil court in Mexico entered a preliminary $2.7 billion judgment against Yahoo Inc breach of contract involving a yellow pages listings service, Yahoo said on Friday. The 49th Civil Court of the Federal District of Mexico City has entered a non-final judgment of U.S. $2.7 billion against Yahoo Inc. and Yahoo de Mexico, S.A. de C.V. in a lawsuit brought by plaintiffs Worldwide Directories S.A. de C.V. and Ideas Interactivas S.A. de C.V.

Yahoo said that it believes the claims are without merit and that it will vigorously pursue all appeals.

"The plaintiffs alleged claims of breach of contract, breach of promise, and lost profits arising from contracts related to a yellow pages listings service," Yahoo said.