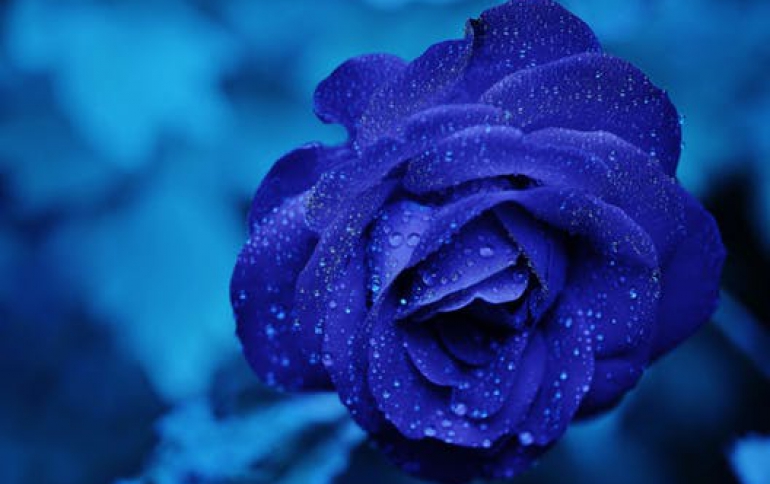 Court Rules Against Canon in Flat-panel Suit
A U.S. court has ruled against Canon in a patent dispute over flat-panel displays, saying the company violated the license agreement it had with Nano-Proprietary Inc. . The ruling is a blow to Canon's endeavor to enter the $84 billion global flat-TV market using technology owned by Texas-based Nano-Proprietary.

According to a ruling issued on Thursday, Judge Samuel Sparks of the U.S. District Court for the Western District of Texas said Nano-Proprietary had the right to terminate the license agreement it signed with Canon in 1999.

Nano-Proprietary's technology is used for surface-conduction electron-emitter displays (SED) TVs, which are said to have brighter pictures and consume less energy than liquid crystal display (LCD) and plasma models.

Nano-Proprietary had filed a suit after Canon set up a venture with Toshiba in 2004 to jointly develop SEDs, claiming that its license deal with Canon did not extend to the new Japanese partner.

The disagreement last month pushed Canon to decide to buy out the shares Toshiba owned in the unit, SED Ltd., but Nano-Proprietary said that move alone would not resolve the litigation.

Canon had hoped to commercialize SED televisions to challenge electronics giants such as Samsung Electronics and Matsushita Electric Industrial Co. Ltd. .

But without expertise in televisions, Tokyo-based Canon has said it planned to outsource the manufacturing of the television sets to Toshiba while making the panels on its own.

Canon has also said it is reviewing its initial plan to build a 180 billion yen ($1.48 billion) factory this year at a site owned by Toshiba in western Japan to mass-produce the panels.

Instead, the company aims to start producing SED panels at a smaller site and begin limited sales of the televisions in Japan in the October-December quarter.

But without a plan for full-scale production, the legal tussle with Nano-Proprietary brings new risks to the Japanese firm.

Canon, the world's top maker of copiers and digital cameras, had hoped the display business would become a new profit driver as it expects cooling demand in its existing core products.