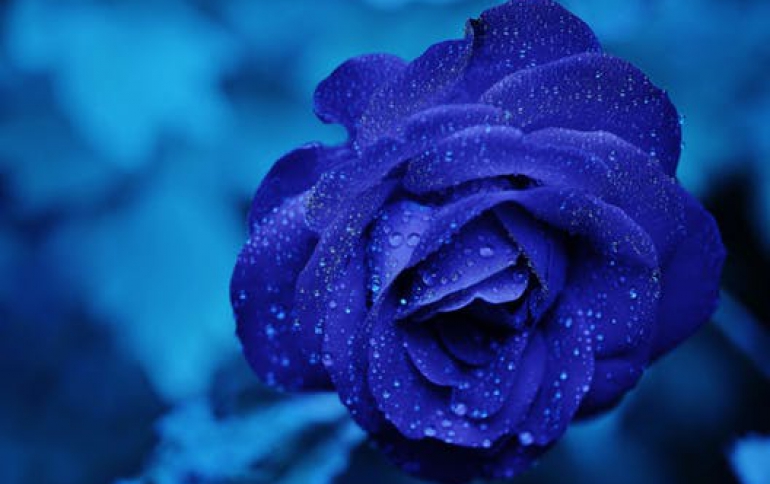 Create Your Own 3D Objects With fabbster Printer
German company "fabbster" is showcasing at CeBIT a 3D printer, which creates solid objects in plastic from a computer display. The machine works on the principle of layer construction. This literally means that it prints the components layer by layer, using slim ( 88 micron) layers . fabbster melts plastic material in an extruder and prints it through a nozzle onto a platform. After printing one layer the print head lifts and applies another layer of melted synthetic material on the just printed one. The component is built from the bottom upwards layer by layer. While cooling down the material solidifies and connects to a complex object.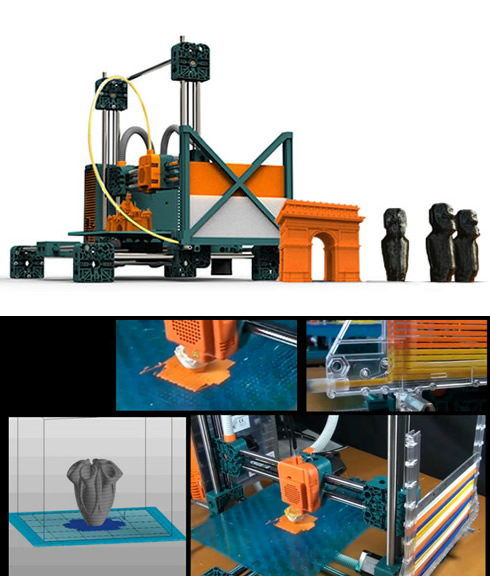 The system is displayed at CeBIT has a capacity of 22.5cm by 22.5cm by 21cm and can be used by small businesses, architects, designers and engineers.
This machine retails for $2,000.