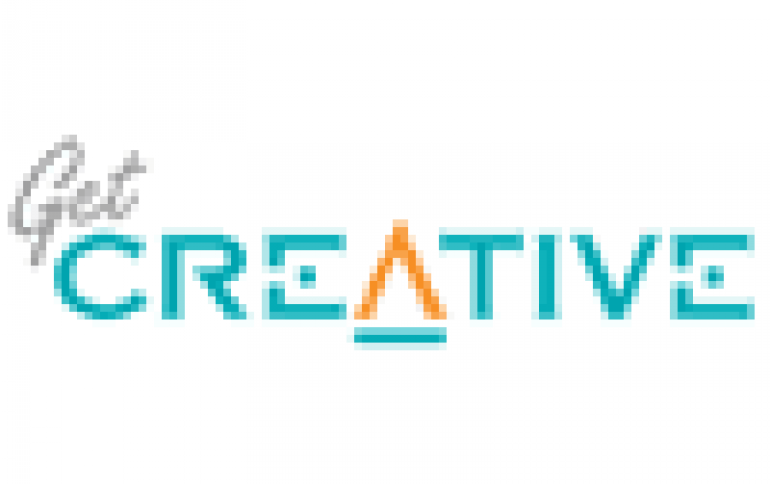 Creative Introduces The Xtreme Gamer Range Of Sound Blaster X-Fi Cards
Creative announces two new Sound Blaster cards which harness the power of the X-Fi chip to satisfy the requirements of the most demanding gamers. Available in two formats to suit small form factor PCs or full-size gaming rigs, these two new cards deliver maximum audio performance for the ultimate gaming experience.

Sound Blaster X-Fi Xtreme Gamer – Fatal1ty Professional Series

This new Fatal1ty-endorsed sound card leverages the success of the original Sound Blaster Fatal1ty FPS. Designed as the essential audio upgrade for serious PC gamers, and endorsed by the world's leading pro gamer, it's the most powerful sound card ever, featuring 64MB of X-RAM and accelerating Direct X, OpenAL and EAX 5.0 to give highest quality cinematic audio at faster frame rates. Game Mode dedicates the processor 100 percent to game audio, powering the CMSS-3D function to give ultra-realistic surround sound over stereo headphones for LAN or late-night gaming.

Sound Blaster X-Fi Xtreme Gamer

The Sound Blaster X-Fi Xtreme Gamer sound card makes the X-Fi chip available in a low-profile PCI format for small form factor or full-size PCs. Its enhanced connectivity includes an optical out and internal connectivity to audio jacks on the front panel of a PC for easy headphone and microphone access. Despite its reduced size, the Xtreme Gamer delivers the full power of Creative's award-winning X-Fi processor, including ultra-realistic CMSS-3D surround sound over normal headphones and hardware-accelerated Direct X, OpenAL and EAX 5.0 to give faster frame rates with cinematic sound. The X-Fi 24-bit Crystalizer restores sparkle to low-quality audio and upgrades games, MP3, DivX and TV audio to 24-bit quality. With THX Certification and Power DVD playback of Dolby and DTS decoding, it also guarantees excellent results when watching movies.

"When I'm competing I need the best performance and the most realistic sound from my equipment, and the Sound Blaster X-Fi Fatal1ty soundcard really delivers for me … there is nothing faster or better," says Johnathan 'Fatal1ty' Wendel, the world best-known professional video gamer and winner of eleven world championships in five different games.

"Gamers have always been and will continue to be a core market for us," says Darragh O'Toole, European Product Group Manager with Creative. "Working with Fatal1ty on these two new cards has enabled us to tailor our audio solutions even more closely to the requirements of casual and Pro gamers whatever the form factor of their PCs.

Sound Blaster X-Fi Xtreme Gamer sound cards support EAX 5.0, the fifth generation of Creative's proprietary gaming API. Top titles released this year with X-Fi support include Battlefield 2142 , Prey, Quake 4 and Doom 3.