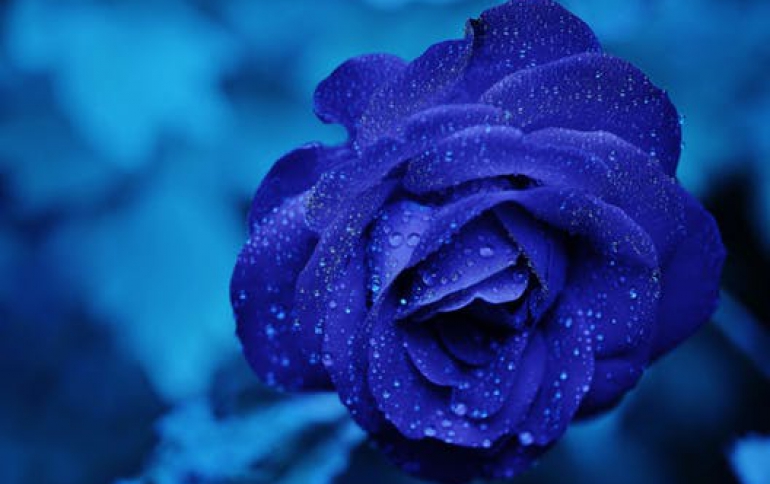 Creators, Publishers And Distributors Gather In London Video Rendezvous
DVD Intelligence is organizing an interesting event next month in London, with speakers addressing practical issues experienced by authoring and post-production houses, publishers and distributors as they strive to serve a multi-screen, multi-platform, multi-standard marketplace. London Video Rendezvous (
http://www.londonrendezvous.com
) is taking place 18th June 2012 and will cover all the main technologies currently under consideration, including cloud-based UltraViolet, disc-to-digital services and Digital Copy. 3D conversion and delivery, including glasses-free technology, will also be examined, in addition to the opportunities and challenges associated with Blu-ray apps and second screen experiences.
While cloud-based digital access service UltraViolet is making inroads in the US, it remains on the starting-block in Europe. Jim Taylor, DECE's Head of Technology and Product Development - and the brain behind UltraViolet - will be in attendance.
Edward Hall, Operations Manager at Channel 4, will share his experience of managing consumer expectations surrounding digital copy. Industry veteran Steve Dann, CEO of Berwick Post, will talk about 'good' and 'bad' 3D. Fabien Remblier, Co-Founder of BeeFree and Producer and Director of the award-winning Une Nuit au Cirque 3D, will consider 3D post-production. 3D broadcast pioneer Vicki Betihavas will look at the challenges of multiplatform distribution. Andy Evans, MD of The Pavement will examine the economics of today's digital, post-production business and Andrew Elia, Founder of Arishi Media Technologies, will show the opportunities presented by Augmented Reality to packaged media.
Lesley Johnson, Head of production at BBC worldwide/2entertain, will talk about how the UK's largest independent publisher and distributor of DVD and Blu-ray approaches digital copy, UltraViolet and other alternative delivery services. Bob Auger, President of Newmerique will help provide perspective on the issues in hand. Previously Founder of Electric Switch, one of Europe's first DVD authoring facilities, Bob will consider the challenges faced by authoring, production, digital facilities and rights owners in an environment where operators and consumers are increasingly difficult to satisfy.
Attendees will also have the chance enjoy a boat party on the Thames, following the conference.