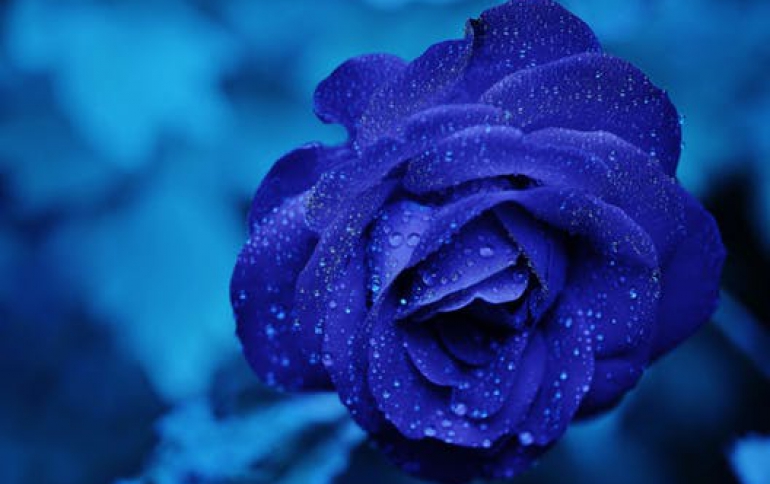 Verbatim Introduces New Store 'n' Go V3 USB 3.0 Drive
Verbatim adds style and speed to its lineup of flash drives with the addition of the Store 'n' Go V3 USB 3.0 Drive. The new flash drives are available at very nearly the same price as the company's previous USB 2.0 models, according to Verbatim. They are compatible with both Windows and Mac operating systems and come in storage capacities ranging from 8 GB - 64 GB. Available in 7 colors, the V3 USB 3.0 Drive features a retractable USB connector.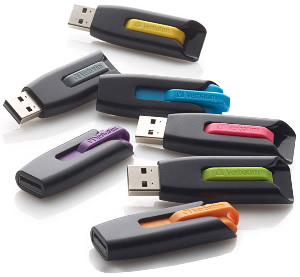 Verbatim's Store 'n' Go V3 is backed by Verbatim's Limited Lifetime Warranty and is now available from $19.99 MSRP.