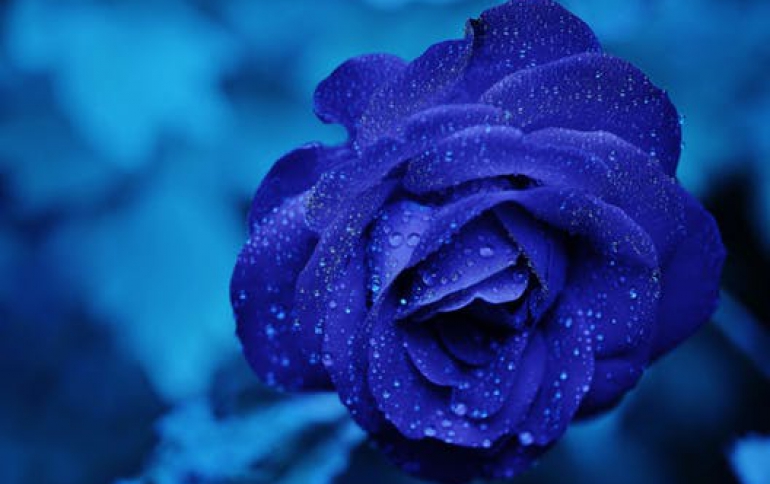 Crossfire X Performance Benchmarked
The first benchmarks of CrossFireX - the latest incarnation of ATI's multi-GPU technology have appeared online.
ATI's CrossFireX includes two, three, and four-way GPU support. Of course, to make it work, an appropriate motherboard (AMD 790FX and Intel X38 , X48 chipsets) and a special Catalyst driver is required. Currently it works with the Radeon HD 3800 series of graphics cards, which currently incorporate the Radeon HD 3850, HD 3870, and HD 3870 X2 GPUs.
Hardware web site Hexus.net had the chance to participate in a pre-release demo at ATI's HQ in Canada. ATI's representatives showed how CrossFireX performance scaled from a single Radeon HD 3870, through to a Radeon HD 3870 X2, then to an X2 with the single-GPU 3870, and, finally, with two 3870 X2s in tandem.
Five games were benchmarked at 1,920x1,200 and 2,560x1,600 with high degrees of image quality. The five games comprised of Call of Duty 4, Half-Life: Episode 2, Unreal Tournament 3, Crysis, and Bioshock.
The results showed that CrossFireX, in its three- and four-GPU incarnation, works well enough in DX9 titles run. A single-GPU Radeon HD 3870 is no slouch but performance can be up to 3x better with dual Radeon HD 3870 X2s. However, scaling is comparatively limited with the DX10 API and Crysis with limited gains reported at high resolutions.
The complete benchmark results are available at
http://www.hexus.net
.
Implementations of CrossFireX will be shwowcased at CeBIT trade show next march.