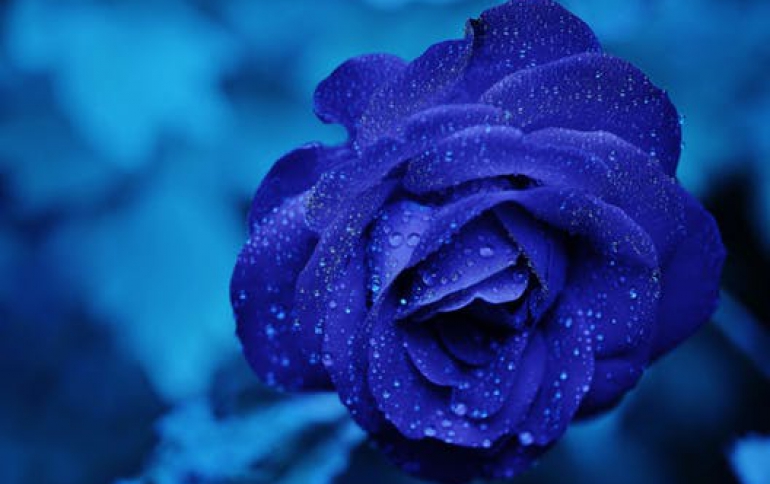 CrucialTec Develops Thermometer Sensor For Smartphones
South Korea-based CrucialTec has developed a micro-sized thermometer sensor module that can be built into smartphones.
By adopting an integrated-microelectromechanical system, or i-MEMS, the module can measure a person's body temperature within 0.5 second using a connected application.
According to the company, the thermometer module can measure the temperature of humans as well as any object sitting at between -40 to 200 degrees Celsius.
The module is also touch-free, meaning the subject does not have to come in direct contact with the sensor to measure temperature. With both the temperature measurement sensor and the component that translates that data into digital signals being implemented on a single wafer, the module can be placed inside smartphones without being affected by the device's own heat.
CrucialTec said that the thermometer module can be packaged in any shape and form as requested, including smartphone built-in types as well as external accessory types.