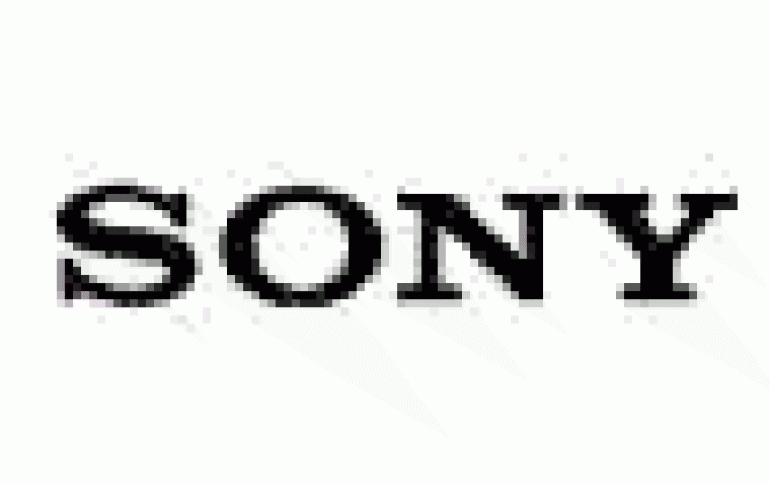 Date for Gran Turismo 4 debut
The latest version of the racing blockbuster Gran Turismo will be in the shops in December, Sony has announced.
Gran Turismo 4 will be released on 3 December in Japan and on 14 December in the US, with Europe at the same time.
The racing series is one of the most popular PlayStation games, having sold more than 36 million units globally.
"More than 650 cars from 80 manufacturers will go into the software," a senior Sony executive told the Tokyo Game Show.
From BBC News