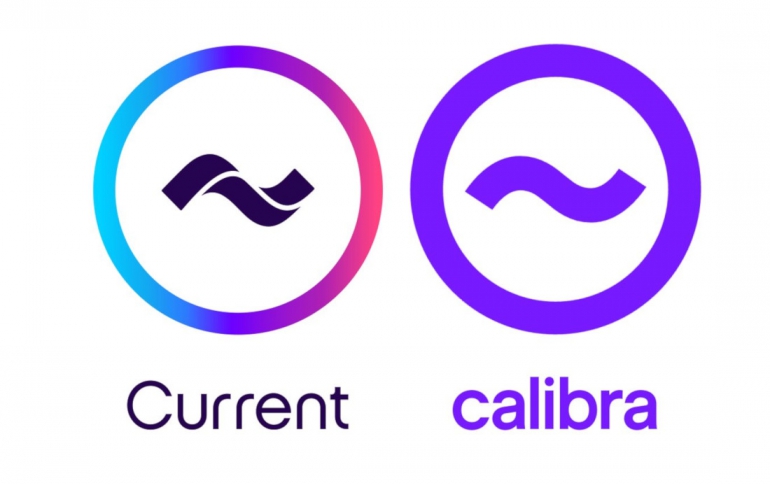 Debit-Card Startup Current Accuses Facebook of Copying its Logo For Calibra Crypto Project
Stuart Sopp, chief executive officer of teen debit-card company Current, accused Facebook of "ripping off" his startup's logo for its new crypto venture.
Current tweeted a comparison of the two images on Wednesday.
"The richest and most powerful people are effectively taking shortcuts by copying us," Sopp said in an interview at a financial conference in Montauk, New York.
Facebook declined to comment.